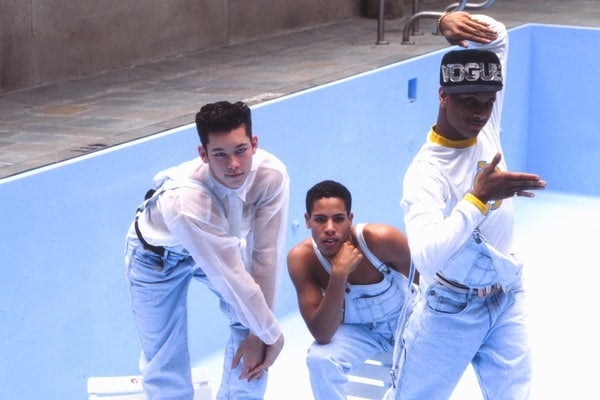 When Toronto police threatened to arrest Madonna during her 1990 Blond Ambition Tour if she refused to remove the masturbation scene from "Like a Virgin," her dancers looked scared. Like a protective mother, she had them hold hands for their usual pre-show prayer circle, and comforted them: "My little babies are feeling fragile," she said. "I love you all, and I appreciate everything you are doing for me. I'm here if you need me."
In 1991, Alek Keshishian's documentary Truth or Dare took you behind the scenes of the iconic tour and made you feel part of that group. Twenty-five years later Strike a Pose, a documentary by Dutch filmmakers Ester Gould and Reijer Zwaan revisits the era and celebrates the impact those dancers had on an entire generation of gay men.
The significance of Truth or Dare should not be underestimated. To many gay kids still struggling with their sexuality in the early '90s, the film was their first taste of gay empowerment. They were finally able to see on the big screen, in a mainstream theatrical release in those much isolated pre-internet days, an explosion of unapologetic gayness.
Strike A Pose co-director Zwaan was 11 years old when he first saw Truth or Dare. It made such an impression on him, he wondered what had happened to the seven dancers from the film. When he met award-winning director Gould ("who loved them as much as I did") at a dinner party, they realized they had a story to tell.
In the summer of 2013, Gould and Zwaan reached out to the dancers and worked with MGM/Miramax to secure rights for the use of archival footage from Truth or Dare. To put focus on the dancers, and to tell their stories in the most truthful way, the directors kept the project quiet until late last year. Even Keshishian didn't hear about it until after the film was complete.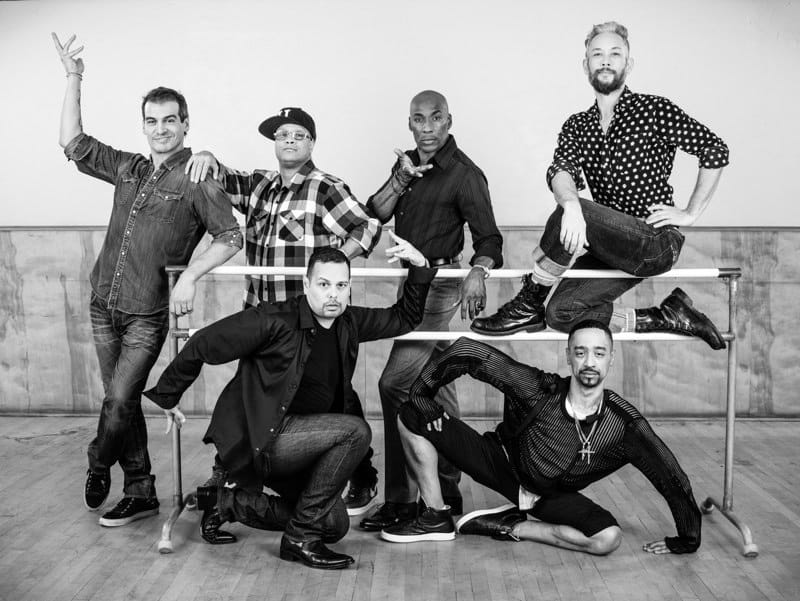 Not a celebrity-driven gossip movie about Madonna, the documentary instead shows the drama, love and brotherhood among her "little babies" during the tour, and it goes on to show where life took them after their last concert together.
Truthfulness about their lives was essential for Salim "Slam" Gauwloos when he agreed to share his story for the film. Slam, whose steamy hot and controversial man-on-man kiss in Truth or Dare launched the coming out of many young closeted kids at the time (myself included), told director Zwaan: "I want to do the movie if it's truthful. And also, please, I want to smoke a joint in the movie."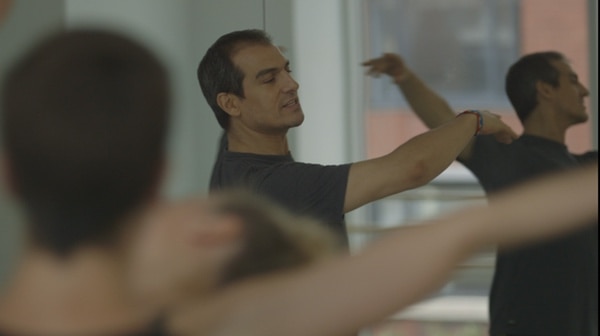 Fans of Truth or Dare will appreciate the interviews shot in black-and-white mixed with full-color scenes from what Rolling Stone magazine called "the best show from the '90s." Its music and dancing appear throughout the film. "It was important for us to have dance as an element in the film, and we spent a lot of time [on it]," said Gould.
The film is an emotional look at a sometimes-dysfunctional family that developed strong bonds during short intense period but gets blown apart when the Madonna bubble bursts, and is then reunited 25 years later.
The six dancers in the film (one of them, Gabriel Trupin, died in 1995) agree that even after two decades and many tours later, nothing compares to the relationships they'd formed in "Blond Ambition."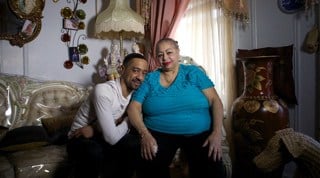 When Gould and Zwaan approached Jose Gutierez, he said he didn't want to be part of the project. He had lost contact with most of the group—even with childhood friend Luis Camacho—and said he wasn't ready. (The duo choreographed Madonna's iconic "Vogue" video and showcased Harlem's Ballroom culture to the rest of the world.) Gutierez was the last dancer to the sign on to the project and only said yes after he met the directors for coffee. It was "their vibe and their energy."
But his decision paid off: "I couldn't stop bawling," he said, recalling the moment when the six of them were finally reunited. "I realized how essential these guys are". Kevin Stea, another dancer and assistant choreographer for the tour agreed: "Love is forever. Time passes, and [love] doesn't change"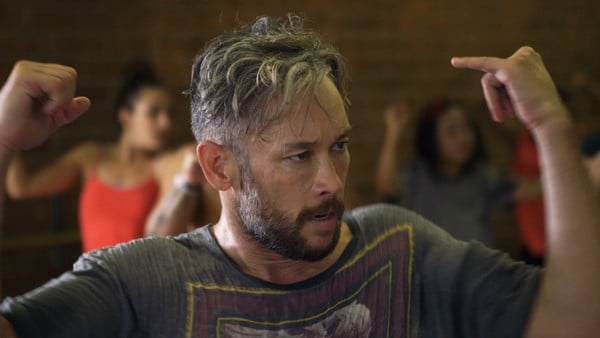 Amazingly, except for Camacho, Gutierez and Oliver Crumes III—the group's only straight dancer—nobody knew what voguing was before "Blond Ambition." Carlton Wilborn, the only dancer who went on to work with Madonna again, had never even heard of it before. After they were cast for the show, the classically trained dancers had only two weeks to learn the choreography, shoot the video for "Vogue" and start the tour.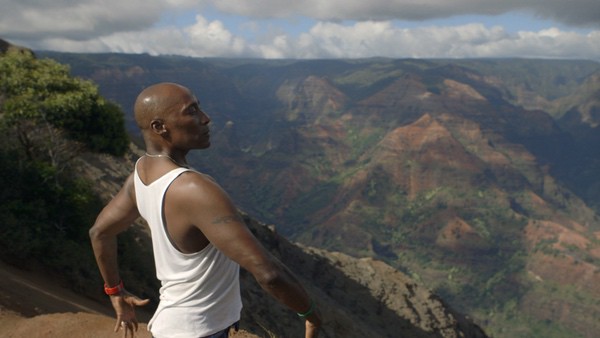 Funded in part by Dutch Public TV, as well as other European broadcasters that came on board later, Strike a Pose had its U.S. premiere at the Tribeca Film Festival last week to sold-out screenings, after a critically acclaimed run at the Berlin International Film Festival in February. With no official date for a theatrical U.S. release yet, the film has been hitting the world's festival circuit, and it opens in Dutch cinemas May 26.
The last chance to see Strike a Pose at the Tribeca Film Festival is Sunday, April 24 at 6:30pm at Bow Tie Cinemas Chelsea 6. Advance tickets are sold out, but a limited number of rush tickets are available at the theatre, 45 minutes before showtime.
Images: CTM Docs/The Other Room. Top photo credit: Lisa Guarnieri.