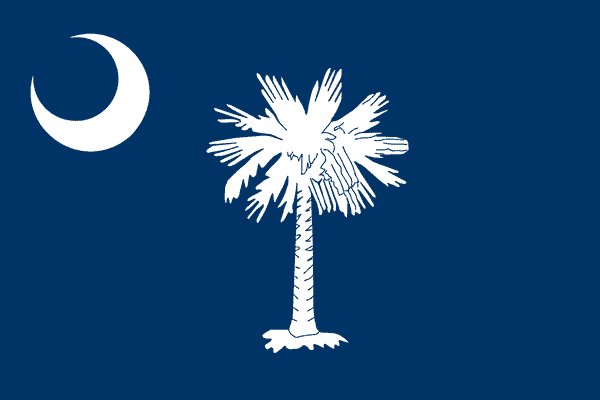 SOUTH CAROLINA. A Republican state senator from South Carolina has introduced legislation he says mirrors North Carolina's discriminatory HB 2: "The bill actually only mirrors the anti-LGBT portion and does not include the minimum wage and employment discrimination portions…It also specifically targets transgender students." Read the bill HERE.
TENNESSEE. Meanwhile, Tennessee's House of Representatives have passed a "religious liberty" law that will allow therapists to turn away clients who are gay: "More precisely, the bill allows mental-health counselors to deny treatment to anyone who seeks help with "goals, outcomes, or behaviors that conflict with the sincerely held principles of the counselors or therapist." If the bill makes it into law, Tennessee would be the first state to allow therapists to pick what kind of clients they're willing to serve."
MUSIC. Sarah Bareilles and Rebel Wilson will star in a production of The Little Mermaid happening at The Hollywood Bowl this summer. 
NATURE. Is airlifting Rhinos to Australia the best way to save them?
HUMP DAY HOTNESS. Brought to you by Matt Poeschl.
https://instagram.com/p/BDv28Ubiw7c/?taken-by=mattyp1616
POLITICS. Hillary Clinton defends herself against Sanders campaign accusation that her ambition is at risk of destroying the Democratic Party: "I mean, it's just ludicrous on the face of it."
TURKMENISTAN. Government passes new law that will require anyone seeking a marriage license to be tested for HIV: The law, which was reported by state-controlled media on Wednesday, implies that anyone found to be infected with the virus that is the precursor to AIDS would be denied a marriage license. The reports said the law was enacted 'in order to create conditions for forming healthy families and avert the birth of HIV-infected children.'"
SPORTS. Charles Barkley says the NBA should move the all-star game from North Carolina: "I think the NBA should move the All-Star game from there next year. As a black person I'm against any form of discrimination, against whites, Hispanics, gays, lesbians, however you want to phrase it. It's my job, with the position of power that I'm in and being able to be on television, I'm supposed to stand up for the people who can't stand up for themselves. So I think the NBA should move the All-Star game from Charlotte."
PHILANTHROPY. Prince Harry lent a hand while visiting Nepal and helped rebuild a school and farm that were destroyed by one of the nation's recent devastating earthquakes.
AUSTRALIA. LGBT rights activists are going to make sure Prime Minister Malcolm Turnbull doesn't ignore marriage equality: "MARRIAGE equality activists have labelled Prime Minister Malcolm Turnbull a "puppet of the right wing conservatives in his party" and plan to host a march to his electorate office with a group of influential leaders to voice their support for the issue. Organised by Australians for Equality, people will meet at Sydney's Taylor Square on Saturday April 9 to hear some speeches before setting off as a group to the PM's office in the eastern suburb of Edgecliff."
INSTASTUD. Meet Suppakorn Chaiyo.
https://instagram.com/p/BDaLCUrnBkM/
https://instagram.com/p/BDLAIDonBlD/