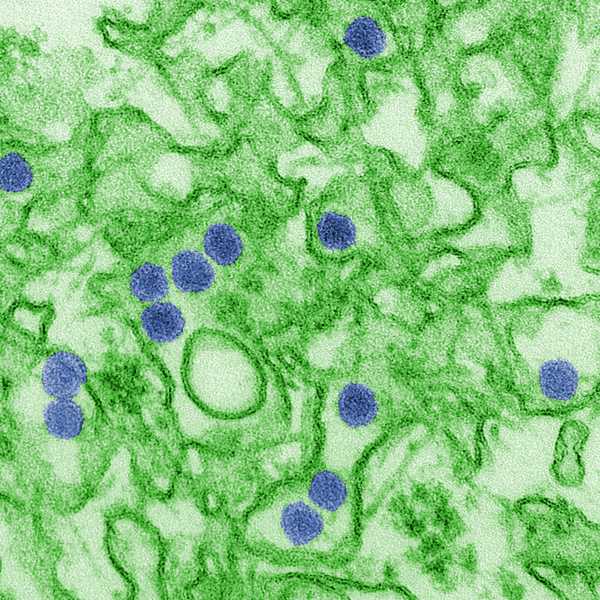 The CDC has confirmed the first reported case of the Zika virus being sexually transmitted between two men.
The CDC said a case of sexual transmission that occurred in Dallas in January — and was reported in the mainstream media in early February — involved two men. It was only the second reported case of sexual transmission of Zika ever, and the first in which sexual spread was observed between two men.
While gay men who want to avoid Zika infection should take note, the lesson here applies to both men and women: Zika infection can be contracted through unprotected anal sex. […]
"The take-home message is you have to consider any kind of intimate contact between an infected person with Zika and a non-infected person as a potential risk situation, regardless of gender," said Michael Osterholm, director of the Center for Infectious Diseases Research and Policy at the University of Minnesota.
Osterholm, who was not an author of the report on the Dallas case, noted it's still not clear if the virus can be transmitted through kissing or oral sex, though the virus is found in both saliva and semen. "That's difficult to tease out," he said.
One of the men in the case reportedly became infected while traveling to Venezuela. He developed symptoms 2 days after arriving home to Dallas. One week after returning, his partner became ill. His partner had not traveled outside the country. Mosquito traps collected around the couple's home also did not contain any Aedes mosquitoes, the type believed to transmit Zika.