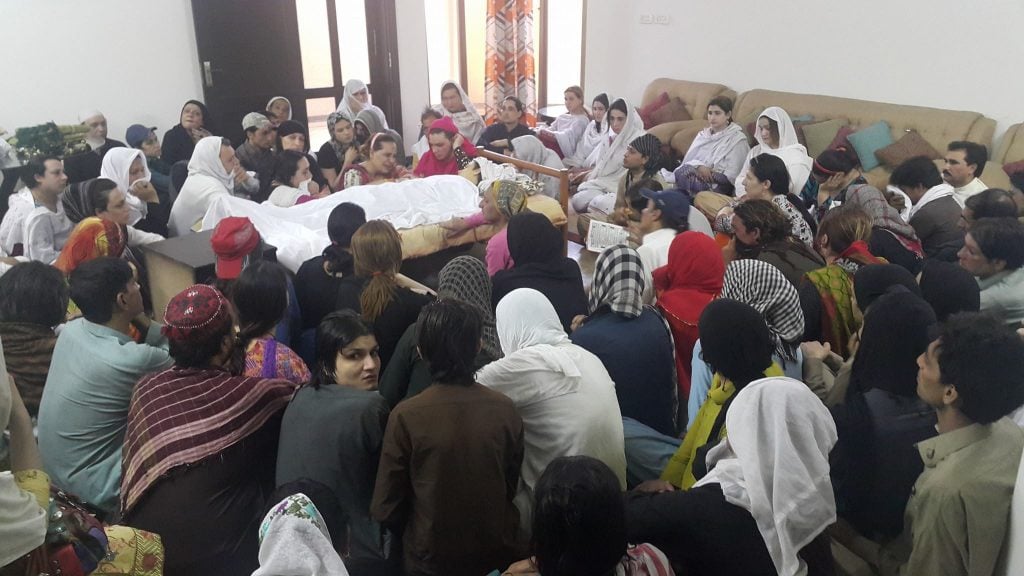 The young transgender activist who was shot on Sunday in Pakistan died Wednesday morning, after a local hospital refused to give her proper treatment.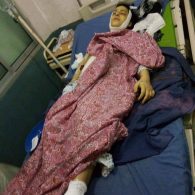 Alesha, the 23-year-old district coordinator for TransAction Khyber Paktunkha, an activist organization in northern Pakistan which fights for "protection needs for trans population, ending transphobia, improving interaction, promoting equality," was shot eight times, during an altercation between a group of men and several transgender people, The Telegraph reported.
Her friends took her to Lady Reading Hospital, the biggest hospital in the Khyber Paktunkha province, where she had to wait for over one hour, as hospital management decided whether to take her to the male or female ward. When Alesha was finally taken o the women's ward (where female patients complained about the situation), doctors told her friends she was in critical condition and that she needed to stay in ICU, as the following nine hours would be crucial.
One again, the hospital refused to move her and she was placed in a curtained-off bed in a corridor next to a lavatory before eventually being given a private room, according to The Telegraph.
Qamar Naseem, coordinator of Blue Veins, a transgender advocacy group in Pakistan, told The Express Tribune that staff at the hospital "failed to provide her with urgent care or necessary facilities as she was transgender."
"We blame LRH authorities for not giving Alesha urgent care or providing facilities to her even after her story was highlighted in the media and government officials took action," Naseem said.
Hate crimes targeting the trans community are common in Pakistan. The Los Angeles Times reported that at least five transgender activists have been attacked in recent months in Khyber Pakhtunkhwa, a socially conservative province next to the country's northern tribal areas.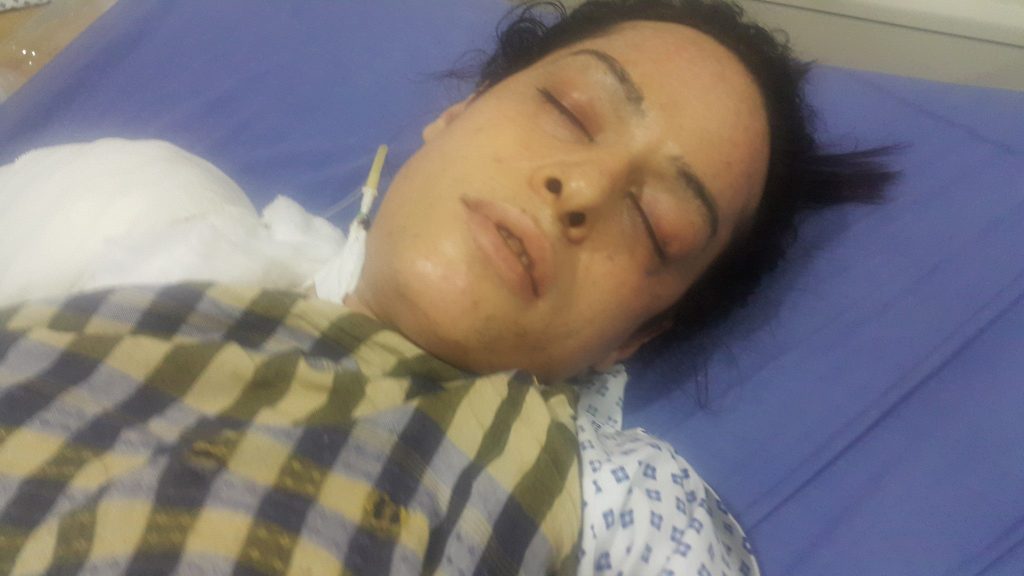 Photos: Trans Action Khyber Pakhtunkhwa's Facebook Page