ENDORSEMENTS. Bobby Jindal throws in for Donald Trump. "If he is the nominee, I will be voting for him, I will be supporting him. I'm not happy about it. I don't think he's the best-qualified candidate. I don't think he's the one most likely to be successful, but I would vote for him over Hillary Clinton."
He was first to attack him from the debate stage now @BobbyJindal softening his tone, will support Trump if nominee https://t.co/0Nh4bxdJkq

— Brooke Baldwin (@BrookeBaldwin) May 3, 2016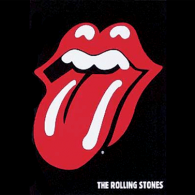 UNENDORSEMENTS. Rolling Stones demand Donald Trump stop using their music: "'The Rolling Stones have never given permission to the Trump campaign to use their songs and have requested that they cease all use immediately,' a spokesperson for the legendary British band told TIME Wednesday. Trump has been known to play at least two other songs by the Rolling Stones at his rallies: 'You Can't Always Get What You Want,' 'Sympathy for the Devil' and 'Brown Sugar.' A campaign volunteer told the New Yorker in February that Trump personally curated the playlist, which also includes Elton John and music from 'Cats' and 'The Phantom of the Opera.'"
FAUX NEWS. Sean Hannity wants people to stop blaming him for Trump: "Now, those of you who have that analysis, I think it's extremely shallow and, by the way, also predicated on this notion that, well, people are stupid, people were bamboozled. Sorry, I don't buy that for one second."
https://www.youtube.com/watch?v=nPScVtJefEk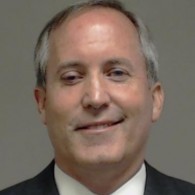 TEXAS. Attorney General Ken Paxton demands plan from Target to protect women and children in bathrooms: "It is possible that allowing men in women's restrooms could lead to criminal and otherwise unwanted activity. As chief lawyer and law enforcement officer for the State of Texas, I ask that you provide the full text of Target's safety policies regarding the protection of women and children from those who would use the cover of Target's restroom policy for nefarious purposes."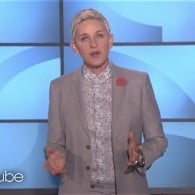 MEDIA. Ellen DeGeneres launches her own digital network: "Launched in partnership with the Warner Bros. Television Group, the network will offer an original slate of programming for multiple platforms, including content from YouTube superstar Tyler Oakley and the "Damn Daniel" Snapchat stars." The popular on-air personality has become somewhat of a digital powerhouse in the last couple of years, building a huge following both on the show's account and her own personal pages. She has amassed more than 1.1 billion total cross-platform views, according to a Tubular survey from November 2015."
GOPRO. Incredible video of a rocket ascending to space: "On November 6th, 2015 UP Aerospace Inc. launched the 20-foot (6 meter) tall SL-10 rocket into near-space. The mission: deploy the Maraia Capsule testing the aerodynamics and stability of the payload on re-entry to the atmosphere. The rocket reached an altitude of 396,000ft (120,700 meters) and speeds up to Mach 5.5 (3800mph or 6115km/h) at engine burnout."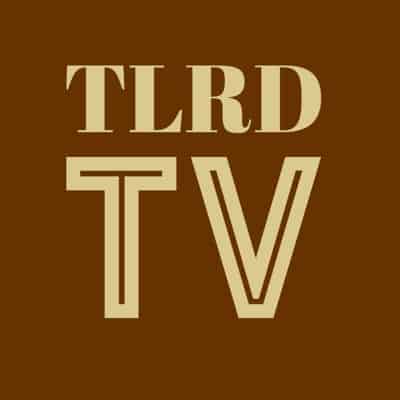 MUSIC VIDEO OF THE DAY. Janet Jackson "Dammn Baby".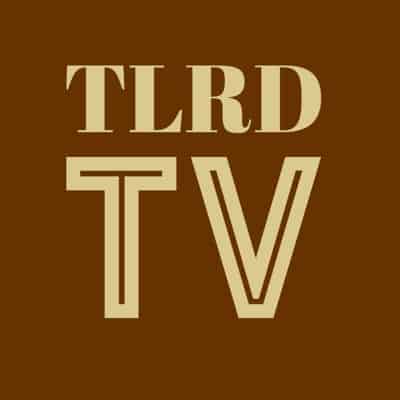 GLOBAL WARMING. Arctic sea ice near collapse? "So, just like the dissolution of the corals Pakalolo mentioned, the collapse of the seas ice is apparently 50 years ahead of its expected pace.  After the record low ice extent in 2012, I recall seeing someone predict an ice free day in Arctic ocean to happen before 2020.  This prediction was ridiculed.  There is not much laughter among the serious ice watchers right now.  The Greenland melt season has started early.  The rest of the Arctic is dropping ice extent fast, and it's not usually until June that the melting really gets going.  Talk the last few years is how melt-ponding this  time of year prepares the ice for melting in July and August.  And how weather conditions play a big role in the melting season.  A cool, cloudy July and August can undo all of the melt-pond preconditioning from May and June."
GAMES. Record-setting Carcassonne game used 10,007 pieces: "The tabletop game of placing tiles to slowly piece together a medieval countryside turned serious at March's GothCon 2016 in Sweden. The largest Carcassonne game to date used a total of 10,007 tiles, spread out across a 108×92 grid."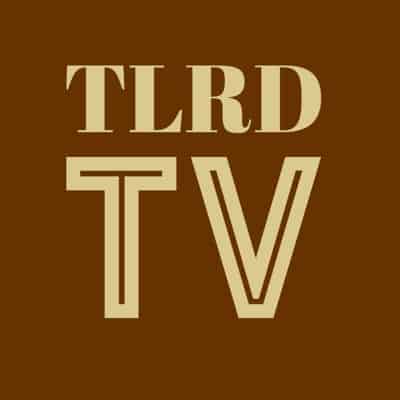 THIRSTY THURSDAY. Personal trainer Mark Camarena.
https://www.instagram.com/p/BE96cjfPExK/?taken-by=marrkeee
https://www.instagram.com/p/BBn6M5fvE6r/?taken-by=marrkeee
https://www.instagram.com/p/BE1uLPKPE_x/?taken-by=marrkeee
https://www.instagram.com/p/BD6rDJwvEyt/?taken-by=marrkeee