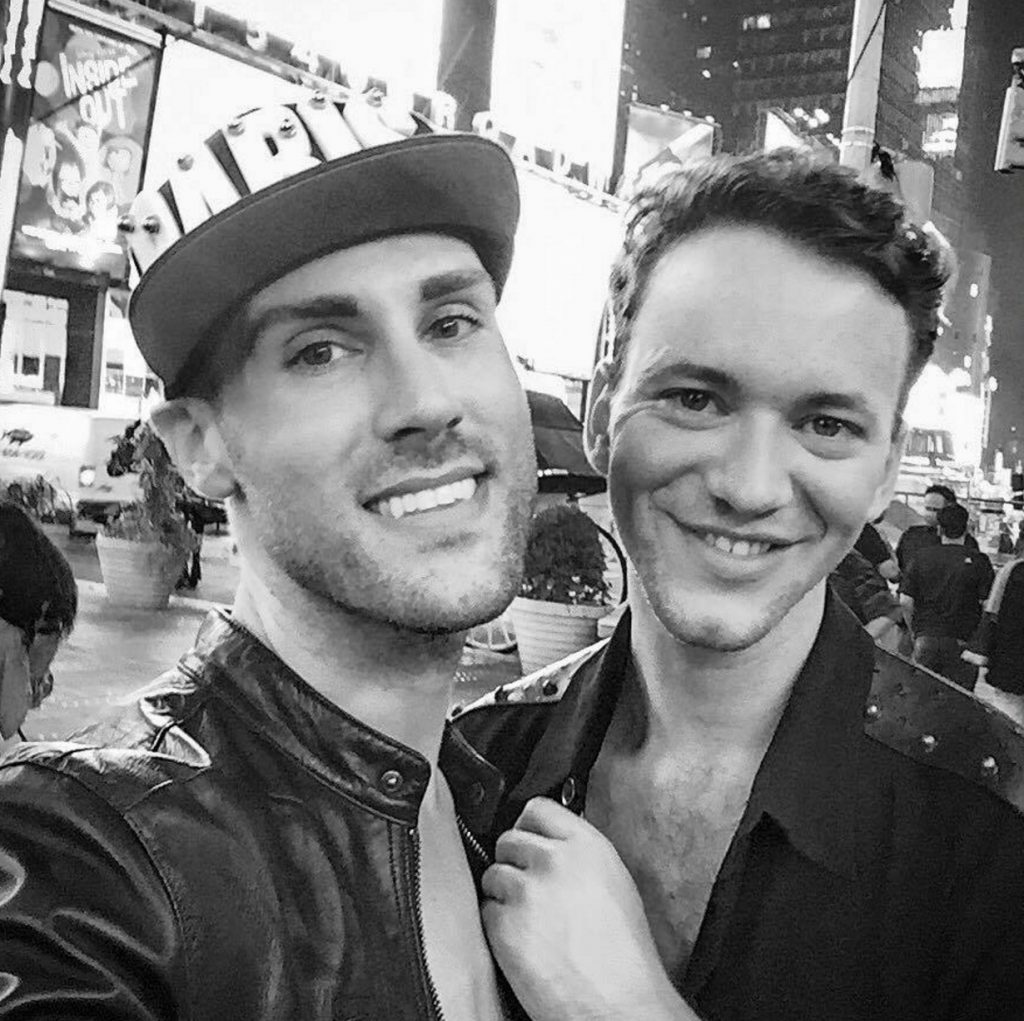 A New York State Supreme Court jury found a man guilty of attacking a gay couple with a chair in a Chelsea restaurant in 2015.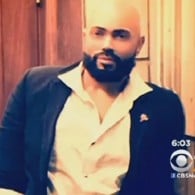 On Wednesday, Bronx resident Bayna-Lekheim El-Amin, 42, was convicted of attempted assault in the first degree, and assault in the second degree in a much publicized fight that occurred a little over one year ago. El-Amin allegedly attacked Jonathan Snipes, 33, and his boyfriend Ethan York-Adams, 26, on May 5th, 2015 at the Chelsea Dallas BBQ restaurant, after Snipes confronted El-Amin in what he perceived to be a homophobic verbal attack directed at the couple.
Before the vicious attack, which knocked boyfriend York-Adams unconscious, Snipes claimed he had heard the attacker referring to him as a "white fa—ot spilling drinks," and admits he started the altercation by hitting him with his "light purse" first, Gothamist reports.  
The incident quickly developed into an all-out brawl and, before restaurant customers and staff were able to separate them, El-Amin grabbed a wooden chair and hit Snipes over the head with it. The hard-to-watch fight was caught on video and quickly went viral.
https://www.youtube.com/watch?v=KScqBsQm3Oo
The incident, which most people viewed as a hate crime at the time, took a surprising twist the following month, when the alleged attacker surrendered to NYPD Hate Crime detectives at the Seventh Precinct and said he was also gay. The Daily News reported that he hadn't been charged with a hate crime because the Bronx man was also gay and the attack hadn't been motivated by hatred of homosexuals.
Lawyers for El-Amin claimed the 6-foot-6 defendant was only trying to protect himself. "This is a case of self-defense," Percy Diego Gayanilo said during the Manhattan Supreme Court trial. "We are only here because they arrested the wrong person," the New York Post reported.
In a statement released by The New York County's District Attorney's Office on Wednesday, Manhattan District Attorney Cyrus R. Vance, Jr. said he saw no justifications for the brutal attack: "Bayna-Lekheim El-Amin struck both victims in a public restaurant with a heavy wooden chair, knocking one of them unconscious. I commend the victims for their courage and my Office's prosecutors for ensuring this defendant is held accountable for this horrific attack."
El-Amin now faces up to 15 years in prison for the incident.
Top photo from Ethan York Adam's Facebook page