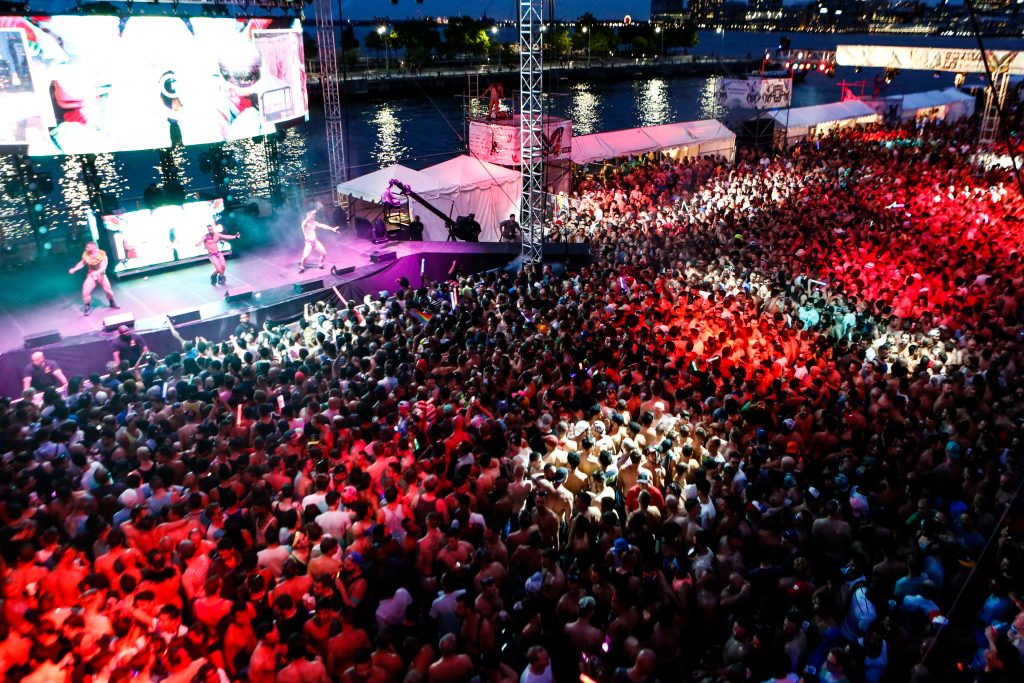 Pride Season has officially begun!
Eight-time Grammy Award-winner Fergie will be the headline performer of this year's Dance on the Pier at NYC Pride (Sunday, June 26) at Pier 26, on Hudson River Park, Heritage of Pride announced this morning.
This year marks Dance on the Pier's 30th anniversary, and it's also the last time the event will take place on Pier 26. Dance on the Pier is a New York City LGBT tradition, and it always closes out NYC Pride Week, with fireworks, fierceness and fabulousness.
Our girl Fergalicious, multi-platinum solo artist and vocalist for The Black Eyed Peas, said on a video she posted this morning on YouTube that she was very excited to be part of the celebration.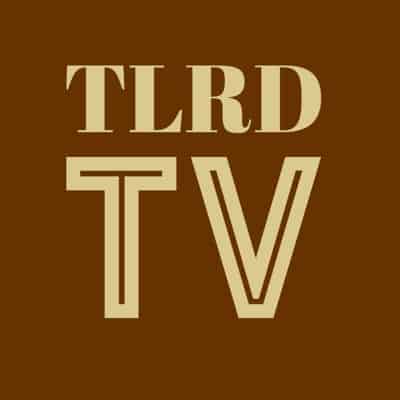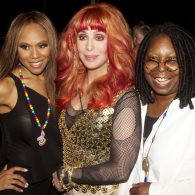 She will join the impressive list of superstars who have also been part of the celebration in previous years: Cher, Whitney Houston, Deborah Cox, Demi Lovato, Jennifer Lopez and Ariana Grande, just to name a few.
"I'm so honored to be performing at the 30th Dance on the Pier at NYC Pride, the largest LGBT Pride celebration in the world. There have been so many incredible artists that have performed at this landmark event in the past, and we're going to create something extra special to celebrate this milestone," says Fergie.
The DJs this year will be Ben Baker, Honey Soundsystem, Hoxton Whores and Alain Jackinsky.
More than 7,500 people are expected to attend the Dance, and tickets always sell out way in advance. So you really need to get you tickets soon.
Tickets start at $85. For more information and to purchase tickets, visit here.