BERNIE SANDERS. New California ad attacks Clinton for refusing to debate him: "Prior to his rally, Clinton communications director Jennifer Palmieri sent out a statement about the former secretary of State's decision to decline to debate Sanders. 'We have declined Fox News' invitation to participate in a debate in California,' Palmieri said. 'As we have said previously, we plan to compete hard in the remaining primary states, particularly California, while turning out attention to the threat a Donald Trump presidency poses.'"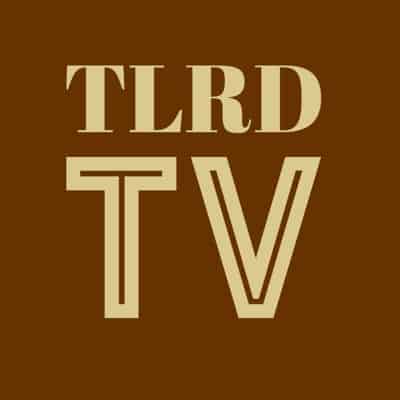 ROMANIA. Groups push for ban on same-sex marriage: "Several groups linked to the Orthodox Church and united under the umbrella Coalition for Family are seeking a constitutional amendment to narrowly define marriage as the 'union between a man and a woman'. It is the second such move in Europe this month after a group of mostly right-wing Italian politicians said they will push for a referendum to overturn the introduction of gay civil unions in their country."
SOUTH AFRICA. Desmond Tutu's daughter forced to leave priesthood after marrying woman: "Reverend Canon Mpho Tutu-van Furth can no longer preside at Holy Communion, weddings, baptisms or funerals after handing in her licence because the church does not recognise gay marriage. She said her father, the retired archbishop and celebrated anti-apartheid campaigner, was "sad but not surprised" at the news."
INVASION. Man-eating Nile crocodiles discovered in Florida. "Now four have been found in Florida, although none were that large. They were probably brought from South Africa and kept as pets or zoo displays. One was a hatchling about a foot long sitting on a porch in Miami. Another was found on the property of a private zoo in Homestead, Fla., and a third, a 10-pound female, was captured in a public park, also in Homestead. Finally, five months later, in March 2012, a three-foot-long female was trapped in a canal in Homestead, above. This one was tagged and released."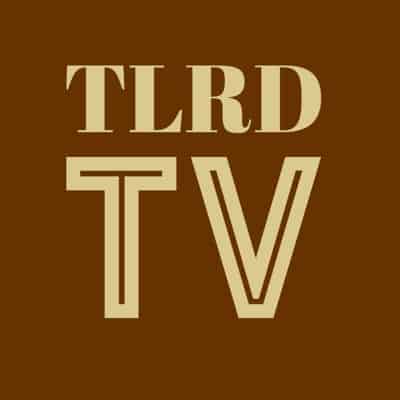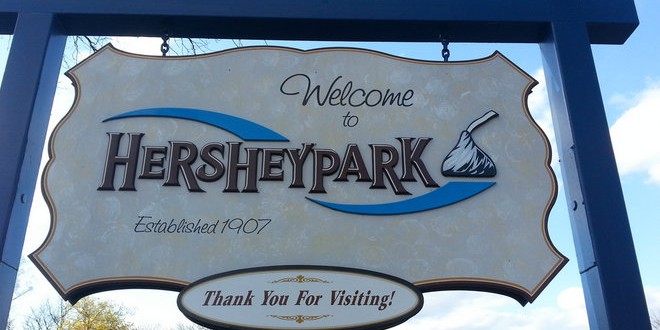 PENNSYLVANIA. Hershey Park issues trans-friendly policy: "For decades, Hersheypark has been dedicated to the safety and security of our guest and employees. It is foundational to our brand. Additionally, the Park has and will always strive to accommodate all guests and employees – including members of the LGBT community – to ensure those visiting or working at Hersheypark are comfortable and feel secure. To that end, the Park will continue its practice of treating all guests and employees the same no matter race, ethnicity, sexual identity, etc. Guests and employees may continue to use the restrooms with which they gender-identify, or are welcome to use the many family restrooms available across the destination."
PROMOTION OF THE DAY. Nolan Gerard Funk prepares us for the Arrow finale.
https://www.instagram.com/p/BFwbaEJk34o/?taken-by=nolanfunk&hl=en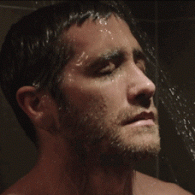 ONE NIGHT ONLY. Jake Gyllenhaal to star in Sunday in the Park with George: "Jake Gyllenhaal, for a special performance on October 24 to raise money for the New York City Center, will be portraying post-impressionist artist Georges Seurat in the musical Sunday in the Park With George. The Pulitzer Prize–winning musical — with music and lyrics by Stephen Sondheim and book by James Lapine —chronicles the various, often humorous life exploits of a fictionalized Seuret as he works on his seminal painting 'A Sunday Afternoon on the Island of La Grande Jatte.'"
TIM MURPHY. How gay men really feel about straight men: "I'm not alone, apparently. Via Facebook chat, I asked a few dozen gay male friends of mine, varying by race and age, what first came up for them when I said the words 'straight men,' and, almost uniformly, the results weren't pretty."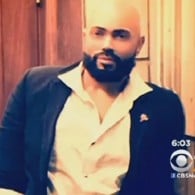 DALLAS BBQ TRIAL. Prosecutor argues that man charged with attacking gay couple had no justification: "The defendant didn't attack these men because he was scared for his life — he attacked them because Jonathan Snipes humiliated him and he was pissed off," the ADA argued. The bag-swatting by Snipes, who admittedly had several stiff drinks that evening, was not a 'free pass' for El-Amin 'to do whatever he wants to [Snipes] and his partner, whenever he wants.' Taking a blow from a soft and nearly empty bag was nothing compared to what El-Amin would do — stomping on Snipes' head repeatedly and knocking out his boyfriend Ethan Adams by slamming a chair over his head.
EMILIA CLARKE. The Game of Thrones star demands more male nudity.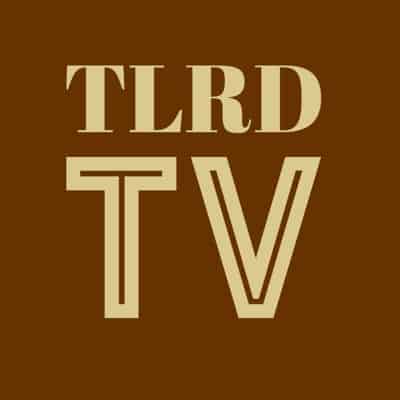 NATURE. Octopuses and other cephalopods experiencing surge in population: "The consistency was the biggest surprise," said lead study author Zoë Doubleday of the University of Adelaide. "Cephalopods are notoriously variable, and population abundance can fluctuate wildly, both within and among species."
KITE OF THE DAY. The giant octopus.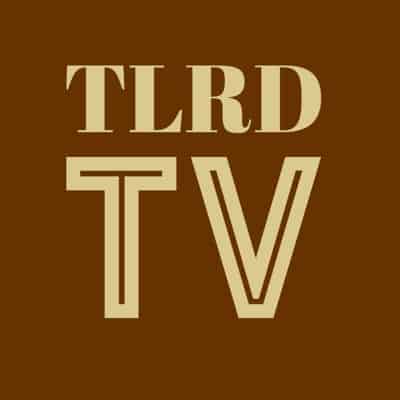 TECH. Here's the world's first 3D printed motorcycle: "The bike has been dubbed Light Rider, as it weights just 77 pounds, and it's powered by a six-kilowatt electric engine that allows it to accelerate from 0 to 50 miles per hour in just a few seconds. By utilizing a "selective 3D laser printing system," APWorks was able to mold melted minuscule aluminum alloy particles together to in turn create the web-like frame."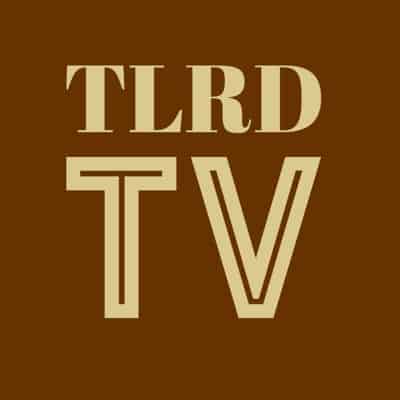 TOO HOT FOR TUESDAY. Ricardo Rocha.
https://www.instagram.com/p/BFwSiR2HY_t/?taken-by=ricardorocha.30
https://www.instagram.com/p/BFtxxycHYwa/?taken-by=ricardorocha.30
https://www.instagram.com/p/BFCFYlDHY3E/?taken-by=ricardorocha.30