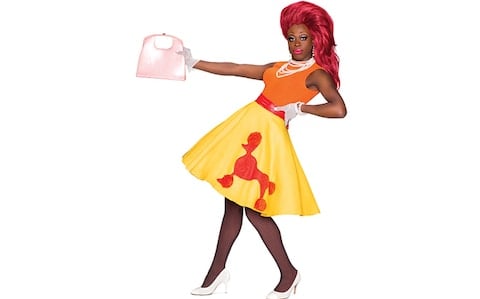 We've made no secret of our Bob-session since Bob the Drag Queen debuted to the world at large on season eight of RuPaul's Drag Race. A win on the show certainly doesn't guarantee icon status (right, Tyra?), but coming out on top of the Logo series' buzziest season has propelled this smart, savvy, she-larious queen to the forefront of the pop culture conversation.
Inspired by the first season of RuPaul's Drag Race, the 29-year-old performer has blended stand-up comedy with camp drag and social consciousness to create a character that's whip smart and runway ready.
You could spend hours watching clips of Bob kill it on stage, but we've rounded up some essential viewing to celebrate our new kween.
https://www.youtube.com/watch?v=sPhGNkItlP4
Before Bob the Drag Queen was blocking brows and wearing heels, Christopher Caldwell was a stand-up comedian and actor. Inspired by the first season of Mama Ru's reality competition, Bob ordered makeup and kicked off the drag journey that culminated in last Monday's season eight win.
Bob's expert timing and quick wit helped her quickly build a reputation as an in-demand drag diva. "I have never bombed. EVER!" Bob told Get Out Magazine. "When I tell jokes people laugh every single time. I think the reason is because my comedy comes from an honest place. I don't just try to regurgitate jokes. If you lose the passion in your comedy, you might come up a little bit dry. Your jokes won't land because you don't believe in what you're saying. So if you don't think it's funny, nobody else will think it's funny."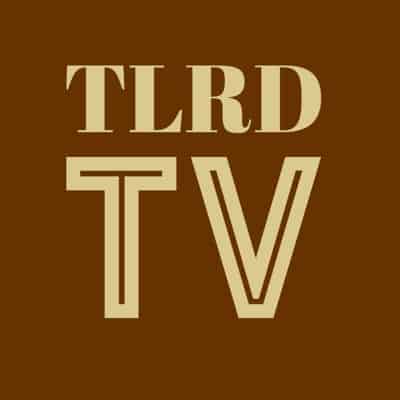 For Bob, drag is about a lot more than being a clown. A self-proclaimed Queen for the People, the socially-conscious queen devotes time working with queer youth, aging queer populations, HIV/AIDS issues and women's shelters.
As she shared on Drag Race, Bob was even once arrested in full drag while protesting. She shared why she felt compelled to use drag for social change with Vulture: "For me, drag is the ultimate art form: You don't need to get on a soapbox, because you're already standing in high heels. Having people's attention is having power. It's the same thing. If you have everyone's attention, then you have power. The question then becomes, "What are you going to do with this power? What are you going to do with this attention? What are you going to do now that people are looking at you?"
In the clip above (our personal favorite Bob video), she brilliantly weaves together audio clips from Paula Deen's racist meltdown with Britney Spears' song "Slave 4 U" and clips of Chris Rock's stand-up comedy. It's a perfect, pointed commentary on Deen's PR disaster that makes a point while keeping tongue firmly planted in contoured cheek.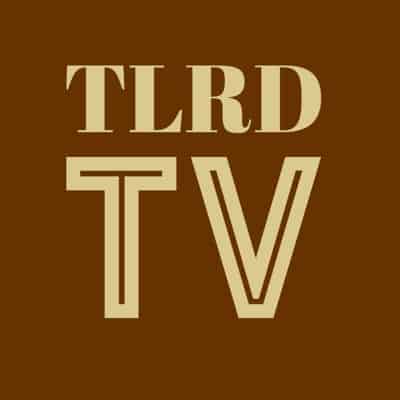 If there's one essential skill any comedian needs — straight, gay, black, white, wearing a lace front, whatever – it's how to shut down a heckler. In the clip above, Bob demonstrates how to do it like a pro.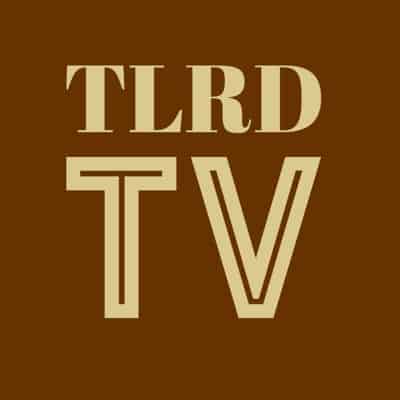 Of course, the world now knows Bob as the winner of season eight of RuPaul's Drag Race. Bob dominated the competition, winning three main challenges and often appearing among the top performers. "My goal was to win, and I did what I set out to do," she told Fusion. "I feel like the win wasn't for me, it was for us. It was for the people."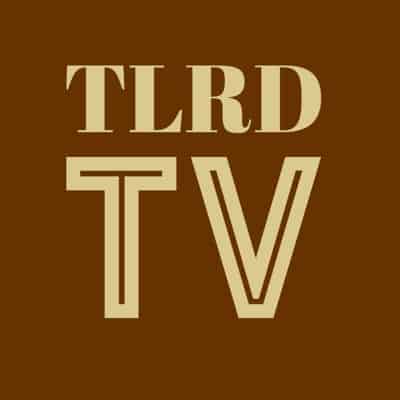 While it's customary to follow up an appearance on Drag Race by releasing a mediocre (at best) dance single, it's far less common to launch a catchphrase that captivates popular culture. Even Bob is surprised at the success of his signature line and first single, "Purse First."
Speaking to us at the the red carpet of the Drag Race finale, she told us, "I didn't think the purse thing would go over so well. It's a whole thing. Even Anna Kendrick was doing purse first at the Met Gala. I didn't think it'd be such a big deal."
What's your favorite Bob moment?