HIV/AIDS. Hillary Clinton has meeting with HIV/AIDS activists and activist groups as promised. From legendary activist Peter Staley's Facebook: "We started about an hour late, but she stayed well beyond our budgeted 45 minutes — over an hour, in the end. A frank exchange. It was a first step in what we all agreed would be an ongoing process with her campaign. No surprise — she's an HIV wonk."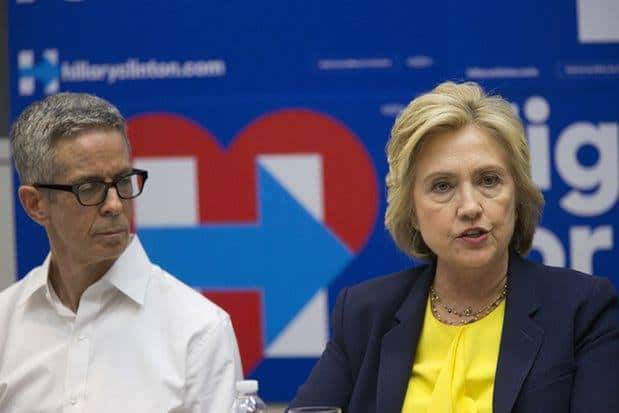 TRAILERS. First look at Ang Lee's latest, Billy Lynn's Long Halftime Walk. 
OBAMACARE. House Republicans score victory in never-ending fight against the Affordable Care Act: "At issue is the "cost sharing" provision in the law that requires insurance companies offering health plans through the law to reduce out-of-pocket costs for policy holders who qualify. The government offsets the added costs to insurance companies by reimbursing them. But lawyers for the House argued that Congress did not properly approve the money for those reimbursements."
ROYALS. Prince Harry leads chant during the Invictus Games.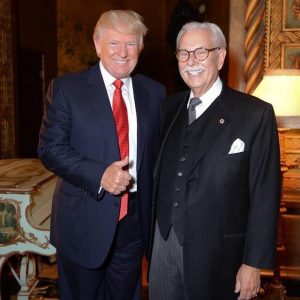 DONALD TRUMP'S BUTLER. Trump's butler at Mar-a-Lago says "this prick" Obama "needs to be hung for treason!" Now, the Secret Service is investigating. Because that's what happens when you threaten the life of the president. Trump disavows: "Thursday afternoon, after news broke that the Secret Service was investigating Senecal, the Trump campaign issued a statement distancing itself from the butler. 'Tony Senecal has not worked at Mar-a-Lago for years, but nevertheless we totally and completely disavow the horrible statements made by him regarding the President,' a Trump campaign spokesperson said in a statement."
CANNES. Blake Lively was not amused by that Woody Allen Rape joke. (Woody Allen didn't mind it).
SKIN. New England Patriots' Rob Gronkowski shows his bum in GQ. 
NORTH CAROLINA. White House announces it will not strip funding from North Carolina while lawsuits over HB 2 make their way through the courts: "'What has been concluded as a result of that effort is that the administration will not take action to withhold funding while this enforcement action is playing out in the courts,' [WH Press Secretary Josh] Earnest said."
LATE NIGHT. Andy Cohen plays Famous Face-Off with Jada Pinkett Smith, Jimmy Fallon and Tariq Trotter from The Roots.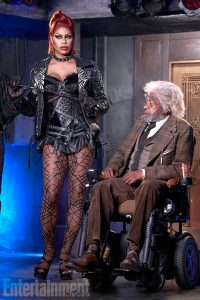 LET'S DO THE TIME WARP. First look at Laverne Cox as Dr. Frank-N-Furter.
SPACE. What are the limits to how far humanity can travel into space? "If the Universe were static, constant and forever unchanging, then all it would take was time to reach even the most distant object we could fathom. But our Universe isn't any of those things; it's expanding, cooling, and gravitating from an initially hot, dense state known as the Big Bang."
CAITLYN JENNER. Despite rumors to the contrary, Caitlyn is not 'de-transitioning': "The rep's rebuttal came after Ian Halperin, who is the author of Kardashian Dynasty: The Controversial Rise of America's Royal Family, claimed in an interview with The Wrap that a family friend told him that Jenner found living her authentic life was 'much harder than she anticipated.' Halperin predicted that Jenner would 'de-transition' in the next few years, and then open up publicly about the difficulties in transitioning."
THURSDAY THIRST (PART 2). Joshua Cummings.
https://instagram.com/p/BFOe_pHFzLu/
https://instagram.com/p/BFBomz4FzKV/