WOWZA. The "Oppenheimer Blue" diamond sets record for most expensive diamond ever sold at auction–$57.5 million!
The Oppenheimer Blue diamond sold for $57.5 million (CHF56,837,000) the most expensive jewel ever sold at auction. pic.twitter.com/yhtcJaU1EP

— Christie's (@ChristiesInc) May 18, 2016
POTENT QUOTABLES. Republican strategist on Trump: "I think he is a stunning ignoramus on foreign policy issues and national security, which are the issues I care most about. And he's said one stupid, reckless thing after another, and he's shown absolutely no temperament to try to learn the things that he doesn't know, and he doesn't know just about everything."
WORLD. Pentagon says Chinese and American fighter jets got dangerously close to one another on Tuesday over the South China Sea: "'At least two Chinese J-11 tactical aircraft carried out an 'unsafe' intercept of a United States EP-3 reconnaissance aircraft that was conducting a routine mission in international airspace over the South China Sea, a U.S. defense official told CNN Wednesday. The Chinese jets came within 50 feet of the American aircraft at one point, the official said."
SOBRIETY. Zac Efron says he stopped Googling himself when he got sober. 
POLITICS. MSNBC Morning Joe host Mika Brzezinski calls for resignation of DNC Chair Debbie Wasserman Schultz.
SCOTUS. Donald Trump unveils list of people he would consider appointing to the Supreme Court. One of whom has epically and hilariously trolled him—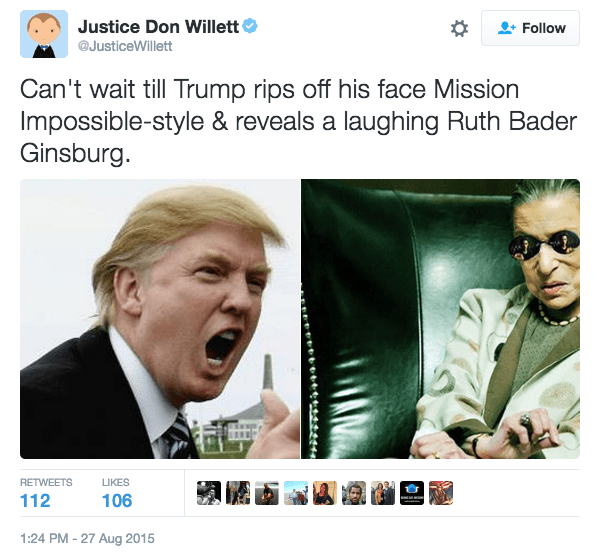 –and another has been called the 'most demonstrably anti-gay judicial nominee in recent memory': "William Pryor, who now sits on the 11th Circuit Court of Appeals, has 'made comparisons between the rights of gay people and 'prostitution, adultery, necrophilia, bestiality, possession of child pornography, and even incest and pedophilia,' according to the well-respected LGBT civil rights legal organization."
SUPER PACS. LGBT 'Pride PAC' to launch 8 city tour to raise $1 million for Hillary. 
ROAD TO RIO. Team GB gymnast Louis Smith is bendy.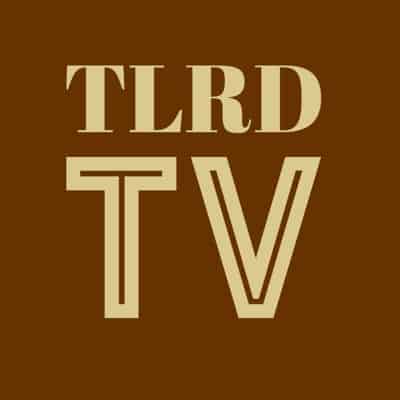 SOCIAL MEDIA. Blake Lively pisses off the internet with Instagram post captioned "LA face with an Oakland booty."
SPILL THE TEA. Jared Leto and Drake play 'Never Have I Ever' with Ellen. 
GLAAD. Mariah Carey accepts the Ally Award at least weekend's GLAAD Awards.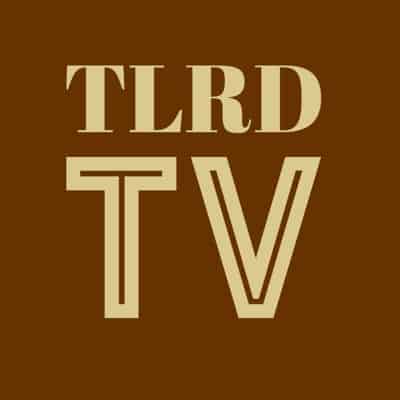 GENERAL ELECTION. Fox News poll has Trump ahead of Clinton: "Trump has a 45-42 percent edge over Clinton, if the presidential election were held today.  That's within the poll's margin of sampling error.  Last month, Clinton was up by 48-41 percent (April 2016)."
HUMP DAY HOTTIE. Josh Miller.