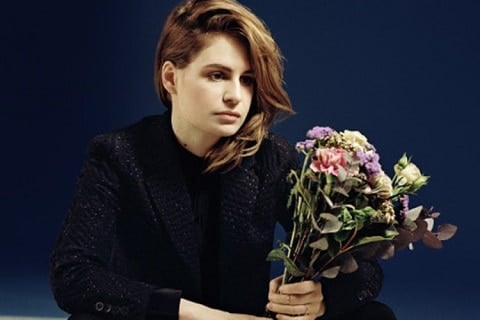 This week in New Music: infectious low key crossover French pop from Christine and the Queens, Emmy the Great toys with her name by ditching the love and Michigan's Pity Sex trash around with indie rock post-relationship blues on White Hot Moon.
---
Christine and the Queens – Chaleur Humaine
Recording as Christine and the Queens (above), Héloïse Letissier is a massive mainstream success in her native France. The original French version of Chaleur Humaine, on which this release is based, has spent close to two years on the French top 40.
French pop music is often difficult because – rightly so and as with everything else – most French artists refuse to tone down the essential Gallicness of their work. There has been a few crossover musicians over the years. Vanessa Paradis. Desireless. Em….Melanie Laurent?
What Letissier has to her advantage – which for some reason didn't transfer into success for Laurent – is that she remains quintessentially French while riding the wave of the recent downtempo electronica/Europop explosion.
That the album includes a collaboration with Perfume Genius says a lot. The songs here are beautifully constructed, wispy pop gems with hats tipped to R&B and hip hop.
Probably the most accessible song on the album is the beautiful, breathy and somewhat bonkers Tilted. Couple with a mesmerizing live performance, that song alone should drive Letissier to the kind of mainstream success that has eluded many of her European contemporaries.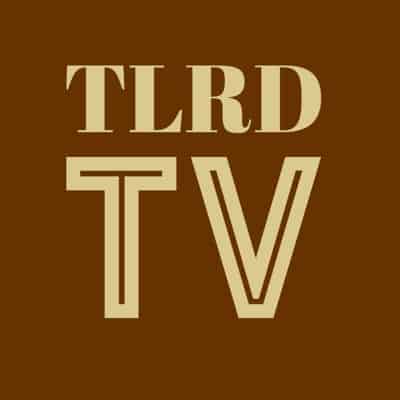 ---
Emmy the Great – Second Love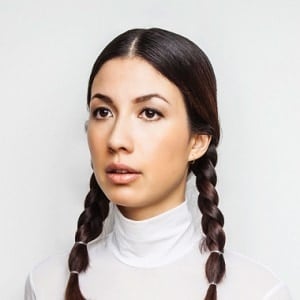 Emma-Lee Moss, aka the frankly wonderful Emmy the Great, has spent the intervening years since her last album proper in 2011 traveling the world and writing as a music journalist.
While PJ Harvey traveled the world and wrote about what she saw, Moss would appear to have used the time to take a good, long look at herself. What she has come up with is a set of impeccable, sparse pop songs not so much about lost loves than the possibility of finding someone at some point in the future and on her own terms. It is in fact all on her own terms and when she's not concerned with love etc., she turns her often brilliant lyrics to the stuff that gets in the way ("We thought that weight loss was survival, We thought that Vogue was French for Bible").
Naming herself Emmy the Great was apparently a joke befitting a fringe alt folk singer songwriter. Ditching that sound somewhat for a touch of electronic experimentation, Second Love opens up a new world for Moss and, if she's not careful, possibly greatness.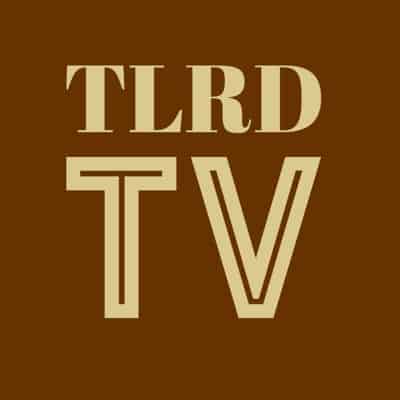 ---
Pity Sex – White Hot Moon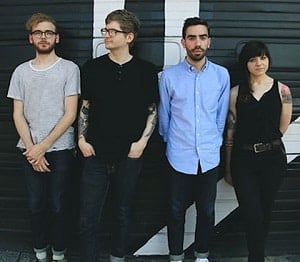 How to get some attention for your not-EMO band: come up with an eye catching name.
How to turn the initial rush into something long term: back it up with a fuzzy beauty that is EMO enough but with enough of a hint of indie rock to suggest it may well be for grown ups.
Check – The World Is a Beautiful Place & I Am No Longer Afraid to Die.
Check – Pity Sex.
What you need to know – boy/girl harmonies, feedback, indie rock posturing, shoegaze introspective enough to act as a soundtrack to your next post-pity sex downer (possibly, I wouldn't know).
"I'll never say I loved you because you know I still do", we're told. "You are my fondest memories, you are the earth beneath my feet" apparently. Relationships are hard they're saying. Pity sex is inevitable they think. And then it's all over….