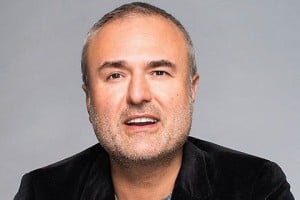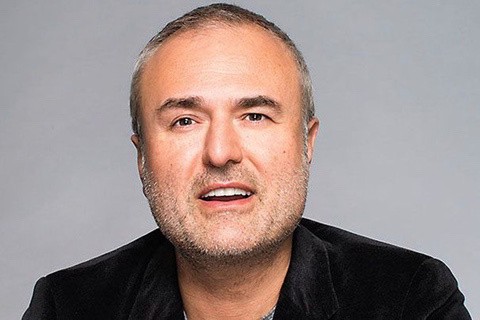 MEDIA. Gawker founder Nick Denton writes open letter to tech billionaire Peter Thiel after it comes out he funded Holk Hogan's lawsuit against Gawker: "Now you show yourself as a thin-skinned billionaire who, despite all the success and public recognition that a person could dream of, seethes over criticism and plots behind the scenes to tie up his opponents in litigation he can afford better than they….with this diabolical decade-long scheme for revenge, you are redefining yourself as a comic-book villain."
NEANDERTHALS. Early humans built "elaborate constructions" in French cave, according to archaeologists.
TRUMP UNIVERSITY. The now defunct school offered seminars in how to avoid paying taxes.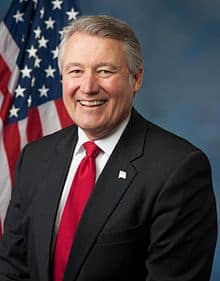 LGBT RIGHTS. GOP Congressman causes Republicans to walk out of House caucus meeting after saying anyone who votes for LGBT rights bill is "going to hell": "[GOP Rep. Rick Allen] launched the GOP's regular policy meeting in the Capitol basement by reading a Bible passage condemning homosexuality and suggesting that supporters of the LGBT provision, which passed the House the night before, were defying Christian tenets, attendees said."
LATE NIGHT. James Corden, Seth Rogen, and Rose Byrne perform The Lion King…in a crosswalk. 
RAPE. White high school football players in Idaho charged with raping black, disabled teammate with a coat hanger. 
HUNDRED ACRE WOOD. Age 90, Winnie the Pooh finally got to meet The Queen.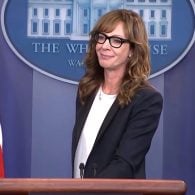 THE JACKAL. Allison Janney expresses interest in reviving her role as CJ Cregg on The West Wing: "I love all my compadres from the West Wing. I've been seeing them a lot lately. I would love to walk the halls again with them at a fast pace walk and talk. It would be a thrill. Here people are looking at the political scene and wishing there was a Jed Bartlet again."
LOG CABIN REPUBLICANS. Gay Republican group blames Democrats for death of water and energy bill that had Sean Patrick Maloney's anti-discrimination amendment. The bill also had two anti-LGBT amendments attached, hence why Democrats voted against the bill: "'We should have known — those duplicitous Democrats are at it again!' Log Cabin Republicans President Gregory T. Angelo stated."
DUMP TRUMP. The Weeknd bailed on Jimmy Kimmel because of Donald Trump. 
TRAILER. Nick Jonas gets shirtless in Careful What You Wish For teaser.
THIRSTY THURSDAY. Wendell Lissimore.
https://instagram.com/p/BFSNAziSnAA/
https://instagram.com/p/BEoRpQCSnEw/
https://instagram.com/p/2PtTQyynCC/