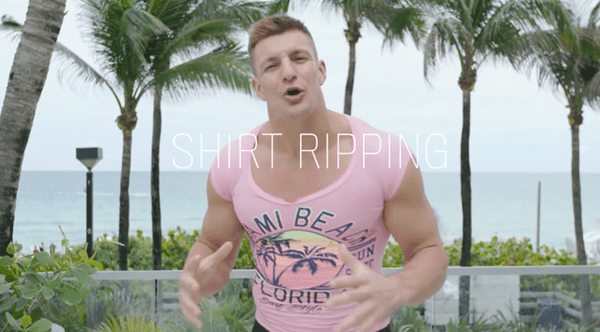 New England Patriots tight end Rob Gronkowski, aka "Gronk", is definitely a beast on the field. And while he's mastered the NFL Combine, can he dominate GQ's 'Bro Combine?'
One of the most critical parts of the Bro Combine is proving your ability to rip shirts to shreds at any given moment so as to show off your swollness.
And Gronkowski passed this part of the Combine with flying colors (kinda literally).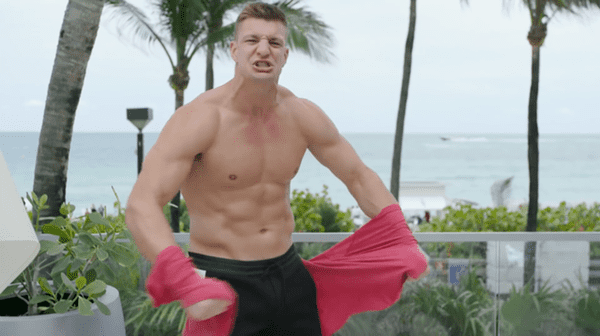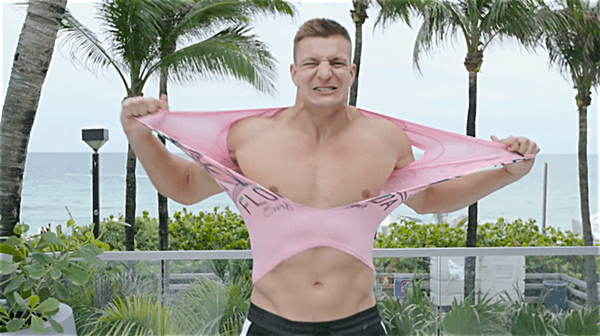 Watch, below.
https://www.youtube.com/watch?v=Rb-TDDCHJ98