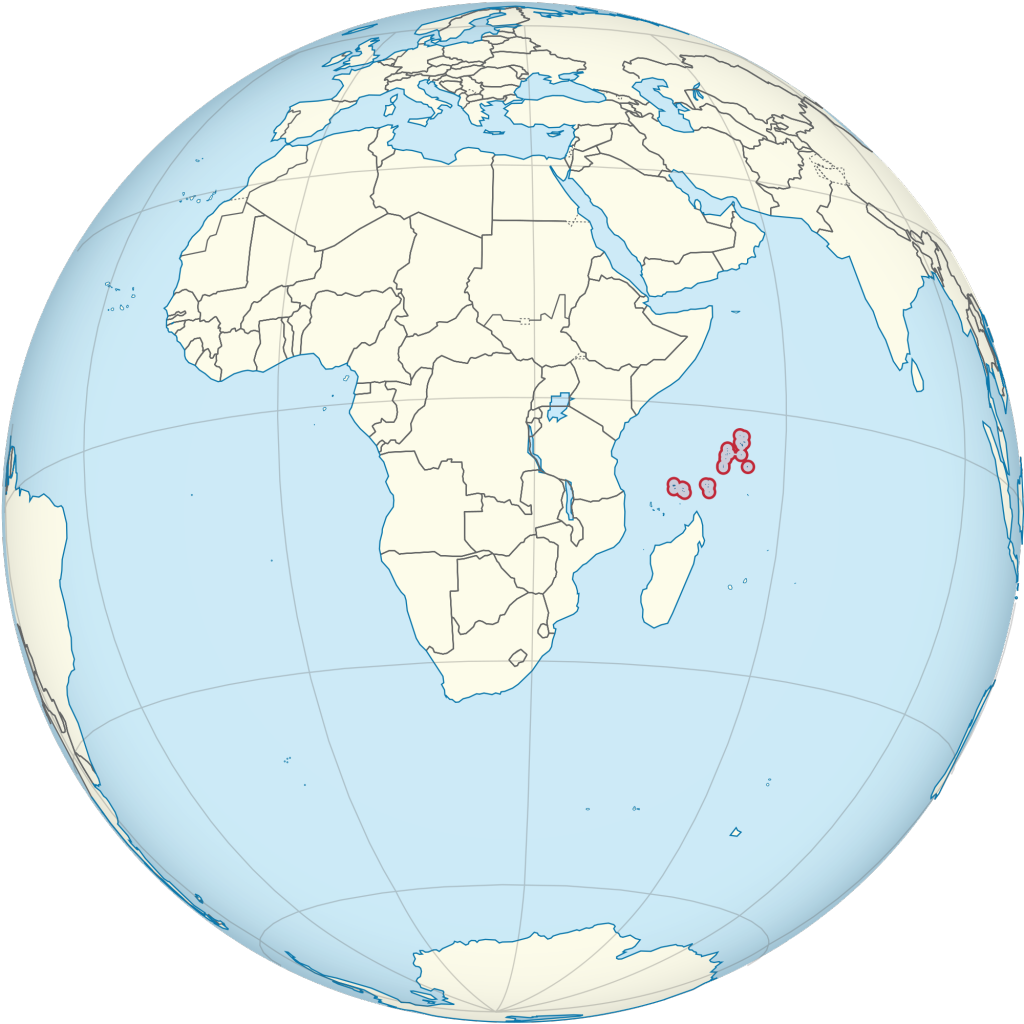 The Republic of the Seychelles, the archipelago nation off the east coast of Africa in the Indian Ocean, has moved to decriminalize gay sex.
An amendment to change the country's criminal code passed in parliament with 14 votes in favor, 14 abstentions, and 4 members not present. There were no votes opposed to the bill.
The Seychelles' current ban on gay sex is a holdover from British colonial rule. Any person found guilty of sodomy could be sentenced to 14 years in jail.
The Seychelles News Agency reports: 
The proposal was first made by President James Michel in his State of the Nation address. Island church leaders were against the proposal but said God's love applies to everyone. A leader from the gay and lesbian community said she appreciated the fact that no members of parliament voted against it.
A representative from the ruling Parti Lepep – which holds 31 seats in parliament — said that politicians need to fight for equality, including that of sexual preference.
"While we appreciate the diversity of races, politics and religion, on the other hand as a country we are treating sexual orientation and diversity seperately," said Chantal Ghislain, who represents the nation's inner islands.
The newly appointed Leader of the Opposition in the assembly, who attended her first sitting on Tuesday, also voted in favour.
Before the vote on Tuesday, Seychelles Foreign Affairs Minister Joel Morgan addressed critics of the change who say the amendment would codify sin: "A sin is not determined by the government but by religion. Each individual needs to follow his or her conscience on the issue."