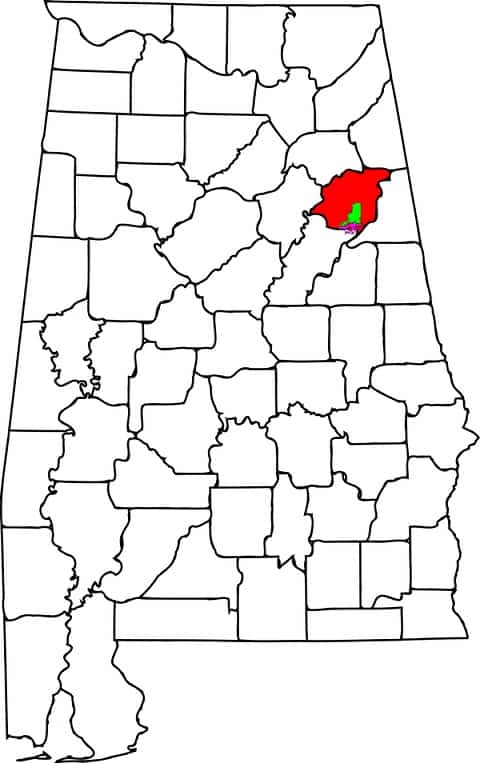 The city council in Oxford, Alabama is to meet today to consider repealing legislation passed last week that would make it illegal for transgender people to use public bathrooms and changing rooms in accordance with their gender identity.
The city council approved the measure unanimously, reportedly taken in response to Target's announcement that it would support transgender bathroom rights. Those convicted under the law could face up to six months in jail or a $500 fine.
Kristi Durham, an aide to the city clerk, told BuzzFeed News that the council requested a "special call" meeting to discuss the possibility of recalling the ordinance.
The ACLU has been considering a lawsuit against the city, saying the ordinance may raise constitutional and civil rights concerns. ACLU of Alabama legal director Randall Marshal said the latest news is a "positive sign" that the city council has been "getting a lot more reaction than they anticipated."
Hope those protesters don't show up this weekend and stay in our hotels and eat in our restaurants and buy gas and shop #briarpatch #taxes

— Oxford Alabama News (@OxfordAlabama) May 4, 2016
City Clerk Shirley Henson has said that the bill is still pending because it requires the mayor's signature.
Watch a Young Turks report on the Alabama law below.