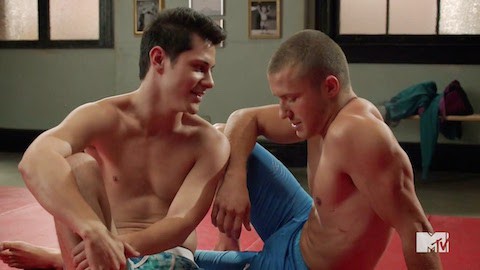 Check out our weekly guide to TV this week, and make sure you're catching the big premieres, crucial episodes and the stuff you won't admit you watch when no one's looking.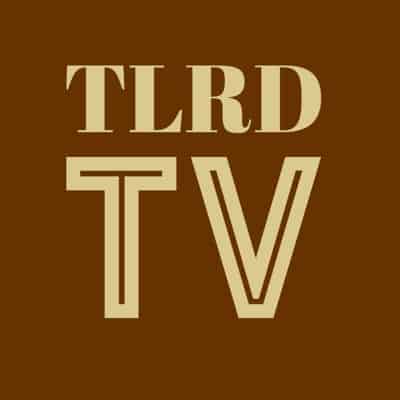 — Pour one out for Faking It on MTV. The show wraps with a series finale Tuesday at 10:30 p.m. Eastern. The series explored sexuality in a variety ways, but we'll miss it most for Michael Willett, whom we fell in love with in United States of Tara. Faking It's creator Carter Covington says he'll tweet what would have come next on the show following the finale.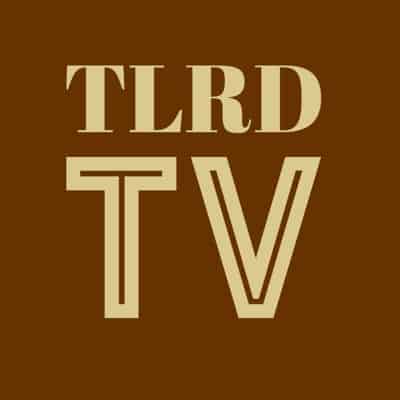 — Fox's hit Empire brings its soapy second season to a dramatic close Wednesday at 9p.m. Eastern. Executive producer Sanaa Hamri promised a "twisted, delicious and thrilling" shock in the finale, so anything's possible.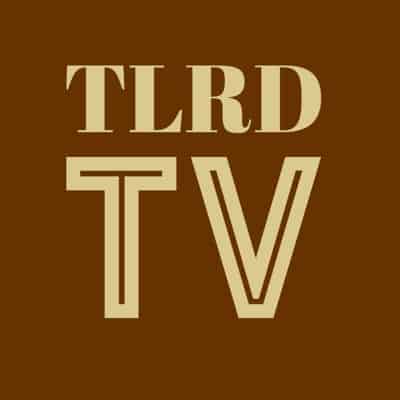 — We're still a sucker for Shonda Rhimes, even 12 seasons in on Grey's Anatomy. The Callie (Sara Ramirez) and Arizona (Jessica Capshaw) custody battle rages on, while it's time for another Shepherd to get married on the season finale Thursday at 8 p.m. Eastern on ABC. If there's one thing we've learned by now, it's that weddings on this show rarely go off without a hitch.
https://www.youtube.com/watch?v=1OfHTO2DJo8
— Gay icon Sir Elton John guest stars on Nashville Wednesday at 10 p.m. Eastern on ABC, but he's not the only one. The ladies of The View, including Whoopi Goldberg, Joy Behar, Raven Symoné and Paula Faris also make appearances.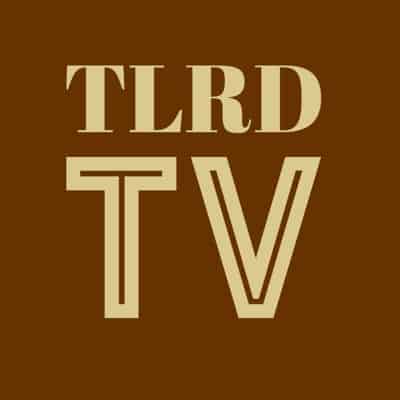 — Out Aussie rocker Courtney Barnett is the musical guest on this week's Saturday Night Live at 11:30 p.m. Eastern on NBC. Check out our favorite Barnett track "Elevator Operator," above. SNL-alum Fred Armisen returns to his old stomping ground as host.
What are you watching this week on TV?