2016 ELECTION. State Department says Clinton violated rules in use of private server for emails. "At a minimum, Secretary Clinton should have surrendered all emails dealing with Department issues before leaving government service," says an audit by the State Department Inspector General, obtained by NBC News. "Because she did not do so, she did not comply with the [State] Department's policies that were implemented in accordance with the Federal Records Act."
BREAKING: Clinton violated federal records rules through use of private email server, State Department audit finds https://t.co/S8J0iHL9xx

— MSNBC (@MSNBC) May 25, 2016
NEW MEXICO. Violence breaks out at Trump rally in Albuquerque. "Albuquerque Police, who later called the evening's events a riot, said on Twitter that some protesters were throwing bottles and rocks at mounted officers. Damage was reported to the glass doors of the center."
VINCE FOSTER. Wolf Blitzer rips Trump spokeswoman Katrina Pierson over Trump's decision to resurrect tired story.
https://www.youtube.com/watch?v=CBKMor98GFs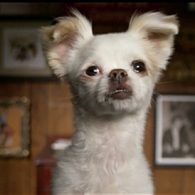 HOT DOGS. New bill would allow Californians to free them from cars: "…a new bill would give her another option, allowing Californians to smash car windows and break imperiled animals out of vehicles that are too hot or cold without facing a civil lawsuit."
BROOKLYN. Police accused of changing stories about man's beating at Gay Pride house party: "Jabbar Campbell was busted on trumped-up charges three years ago, when homophobic cops brutally beat him before a failed attempt to trash his reputation, his lawyer says. With Campbell now acquitted on all counts, the Daily News has learned the officers in his case provided testimony contradicting both their initial version of the arrest — and their fellow cops."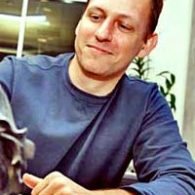 GAWKER VS. Was billionaire Peter Thiel behind Hulk Hogan's Gawker lawsuit? "For months, the Gawker Media owner and people around him had speculated that the pro wrestler had a wealthy backer footing the legal bill for his fight against Denton and Gawker, which had published an excerpt of a Hogan sex tape. And in recent weeks, Denton had been more specific — he believed that Thiel was the one pushing the case forward, according to people familiar with Denton's thinking. Now Forbes says Denton is right."
TESLA. Model S driver caught sleeping while car is on auto pilot. "Tesla's Autopilot requires the driver to always monitor the vehicle and be ready to take control. If the system lacks data to continue to actively steer the vehicle safely, it will show an alert on the dashboard."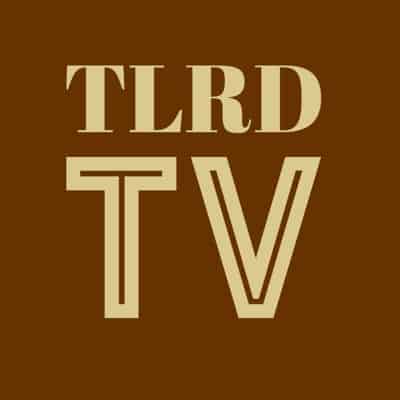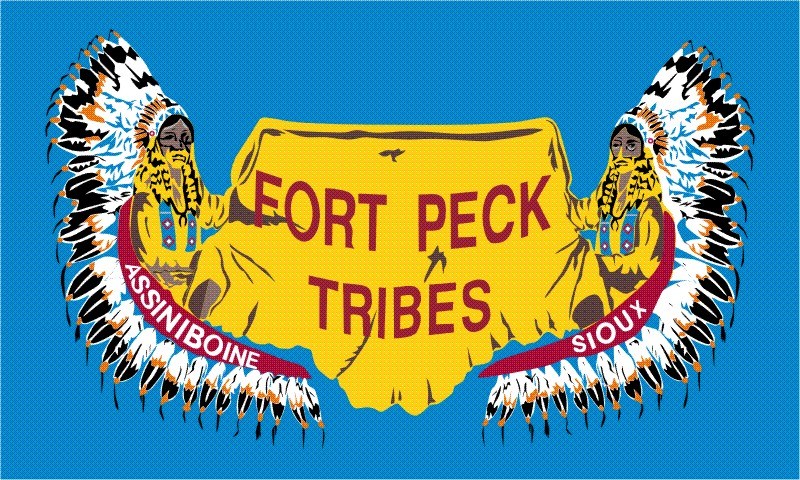 FORT PECK. Native American tribal leaders implement bathroom policy mirroring NC: "With a majority vote in favor, the tribal executive board approved a policy Monday that requires people use the bathroom according to the gender on their birth certificate, not the gender they identify as."
SOUTH KOREA. Court dismisses same-sex marriage appeal: "A South Korean court on Wednesday dismissed an appeal by two male filmmakers to legally recognize their marriage, saying that same-sex marriage cannot be accepted without due "legislative" action. Kim Chokwangsu and Kim Seung-hwan tied the knot in a public wedding in September 2013 but are still seeking to get legal status as the country does not recognize same-sex marriages."
XAVIER DOLAN. The director rips Cannes critics after the reception of his film Only the End of the World.
GIVING BIRTH. Sean Hayes on his kidney stone adventure: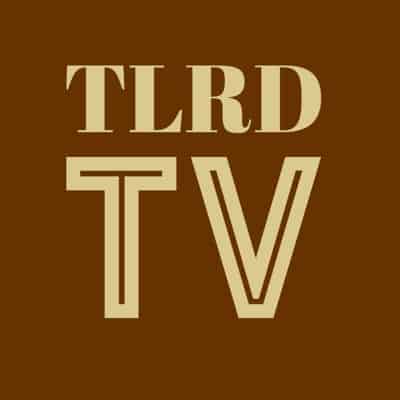 MATT MCGORRY. Secure in his masculinity.
https://www.instagram.com/p/BFzHLunu4Hv/
FIRST TIMES. Blake Shelton tries sushi.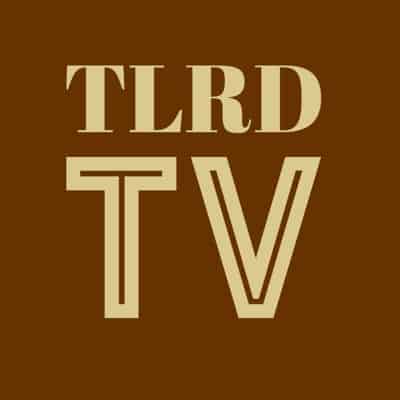 HUMP DAY HOTTIE. Seoul stud Mondo Grosso.
https://www.instagram.com/p/BCsgxjljOVz/?taken-by=mondo_grosso_k
https://www.instagram.com/p/BB-S8sgDOQ_/?taken-by=mondo_grosso_k
https://www.instagram.com/p/BESoc7ADOeL/?taken-by=mondo_grosso_k