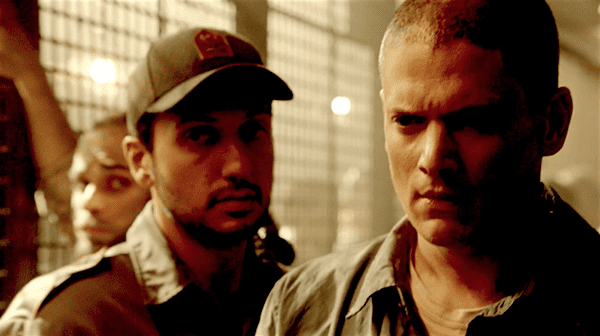 Wentworth Miller is returning to television to reprise his breakout role in the series Prison Break.
A new trailer for Fox's reboot of the show reveals that Miller's character, Michael Scofield, is in fact alive, though rotting away in a jail cell in Morocco. Scofield was thought to have died at the end of the original show's final season.
Airing from 2005 to 2009, Prison Break followed Miller as he got himself incarcerated to help his brother escape from jail after being put on Death Row for a crime he didn't commit.
In the trailer for the new series, Michael's brother, Lincoln Burrows (Dominic Purcell), must return the favor once paid to him and help Michael break free.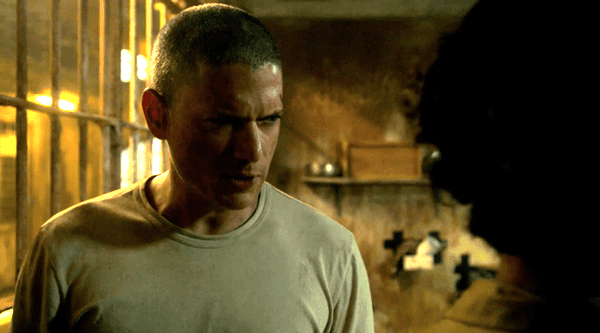 As of this posting, the trailer has been viewed over 1.3 million times since debuting on Monday.
Watch, below.
https://www.youtube.com/watch?v=x9T-9fZn_oA