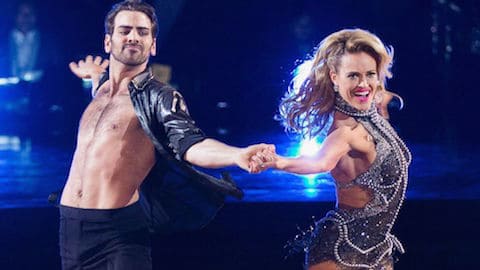 Check out our weekly guide to TV this week, and make sure you're catching the big premieres, crucial episodes and the stuff you won't admit you watch when no one's looking.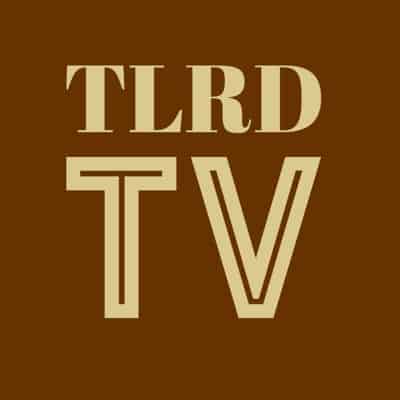 — It's prom time TV Tuesday night when The Real O'Neals wraps its first season Tuesday at 8:30 p.m. Eastern on ABC. The O'Neal kids are getting ready for an unforgettable night, starting with planning the perfect prom-posals.
https://www.youtube.com/watch?v=-jwyjyg-ac0
— Our favorite sexually-fluid model/dancer/hunk Nyle DiMarco is still in the running for the disco ball trophy on Dancing With the Stars. See if he'll be able to claim another reality-TV championship Tuesday at 9 p.m. Eastern on ABC.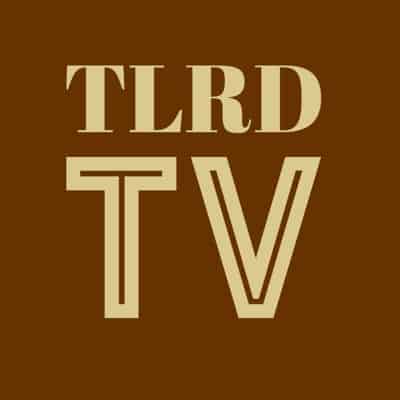 — ABC's country-music drama Nashville says happy trails with a series finale. What will happen at the series' curtain call for Rayna (the brilliant Connie Britton), Juliette (Hayden Panettiere) and the gay country singer Will (Chris Carmack)? Find out Wednesday at 10 p.m. Eastern.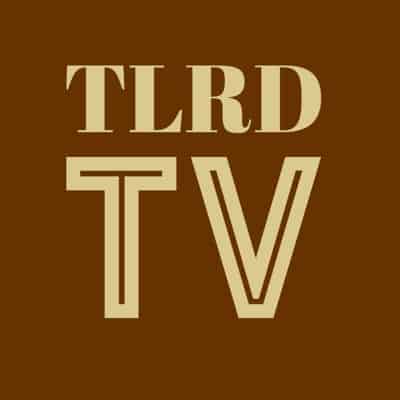 — R-E-S-P-E-C-T for the sharp, young minds competing at the 2016 Scripps National Spelling Bee. Catch the finals Thursday at 8 p.m. Eastern on ESPN.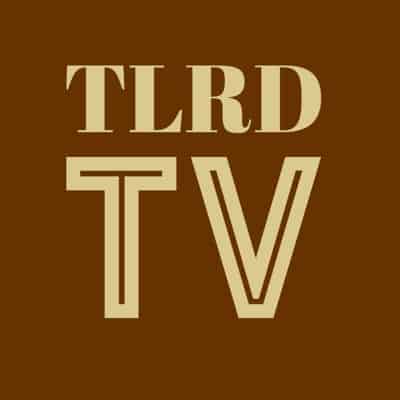 — It's time for Margaery Tyrell (Natalie Dormer) to make her walk of shame on Game of Thrones Sunday at 9 p.m. on HBO. The Sparrows might be in for a rude awakening when the Tyrell army swoops in to save the queen the humiliation.
What are you watching on TV this week?