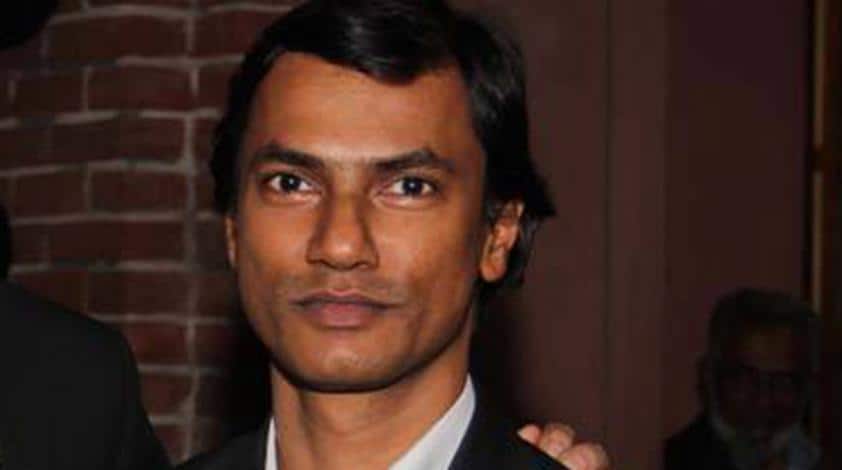 An Islamist militant who was behind the murder of Xulhaz Mannan, a gay rights activist and the editor of Bangladesh's first LGBT magazine Roopbaan and Mahbub Tonoy, as well as several other bloggers, has been shot and killed in a gunfight with police in Bangladesh, Reuters reports:
The militant, identified as Sharif, one of the leaders of the banned group Ansar Ullah Bangla Team, took part in the killing of blogger Avijit Roy, U.S. citizen of Bangladeshi origin, in Dhaka last year, police official Abdul Baten said.
Sharif was also behind the killing of two gay rights activists in April, as well as four other bloggers and a publisher, the police officer told a news conference…
…Police officer Baten said Sharif was killed in a gunbattle that erupted following a raid on a militant hideout on the outskirts of Dhaka.
Mannan and Tonoy were hacked to death with machetes by a group who posed as delivery men. A group affiliated with Al Qaeda claimed responsibility for the attacks.