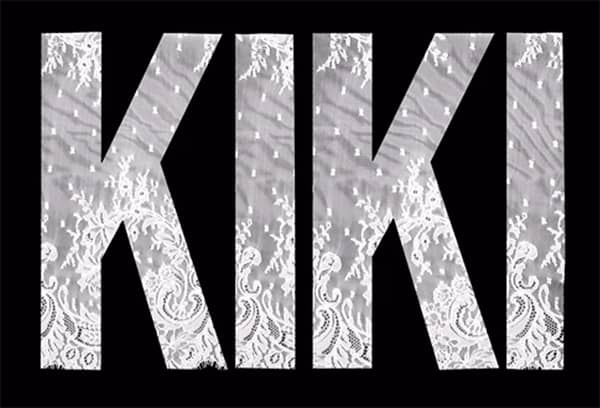 Let's have a kiki!
Back in January, Vanity Fair called the film Kiki a "joyous, genuinely inspiring documentary about the current ball culture in New York City," and named it "Sundance's Most Inspiring Documentary," when the film had its U.S. premiere in Park City, Utah.
Kiki, to many people a natural sequence to 1991's groundbreaking documentary Paris is Burning, is a "spirited, funny, touching portrait of some seriously smart, creative, and defiant young people," the glowing review continued. It "makes you feel good about the future, which is pretty hard to do these days".
You can say that again.
Thankfully, the Brooklyn Academy of Music wants to give you the opportunity to feel good about the future. This week BAM is gonna let you have it.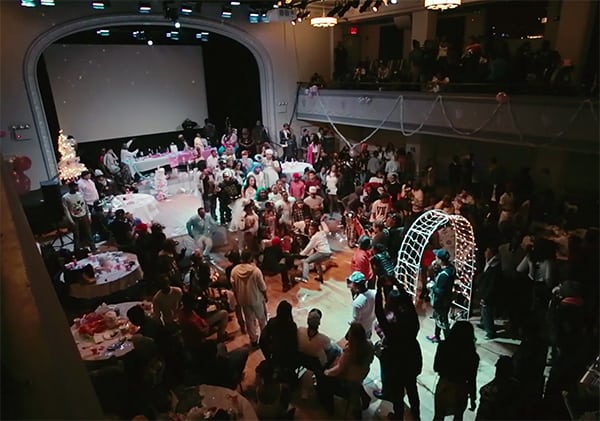 On Thursday, June 23 BAM is offering a free outdoor screening of Kiki, as part of BAMcinemaFest 2016, at Pier 1 in Brooklyn Bridge Park. The event starts at 8pm, and the film will be introduced by its director and cast.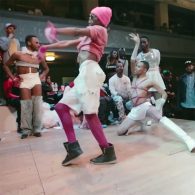 Directed by Swedish filmmaker Sara Jordenö, and co-written by Jordenö with LGBTQ activist Twiggy Pucci Garçon (of the Haus of Pucci, who's also one of the film's subjects), Kiki  "paints an intimate portrait of the ins and outs of New York City's Kiki ballroom scene" over the course of four years.
(The Kiki ballroom scene is a subgroup within the larger ballroom community, Garçon explains. "The mainstream scene is more like the varsity, full-blown ballroom scene, and then the Kiki scene is a smaller, J.V. version," he told New York Magazine in 2012.)
After its Sundance premiere, the film has appeared in several film festivals across the world. In February, it won the Teddy Award (The Queer Film Award at the Berlin International Film Festival) for Best Documentary/Essay Film, 25 years after Paris Is Burning won for the same category.
Kiki had its New York City premiere in April, when it opened the Red Bull Music Academy Festival, and on July 14th, it'll be shown at Outfest Los Angeles, where the stars of the film will give voguing lessons to the audience before the screening, and award prizes to the "fiercest dancers."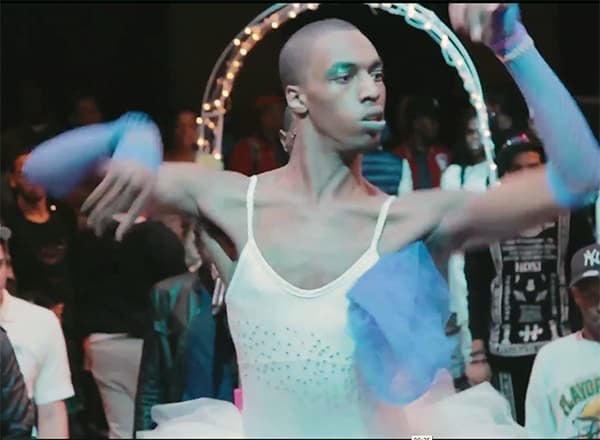 From its beginning as a form of cultural expression of a subculture within the larger LGBTQ culture — blacks and latinos in Harlem in the 1980s — over the years New York City's ballroom scene has taken on a much bigger meaning throughout the world: when thousands of Londoners got together on the day after the Orlando attacks to pay tribute to the victims, an impromptu vogue battle broke out.
I'm screaming #SohoVigil pic.twitter.com/pyvdUHgcPI

— Zing Tsjeng (@misszing) June 13, 2016
Check out the trailer below:
https://www.youtube.com/watch?v=Zs-p7we5O4M