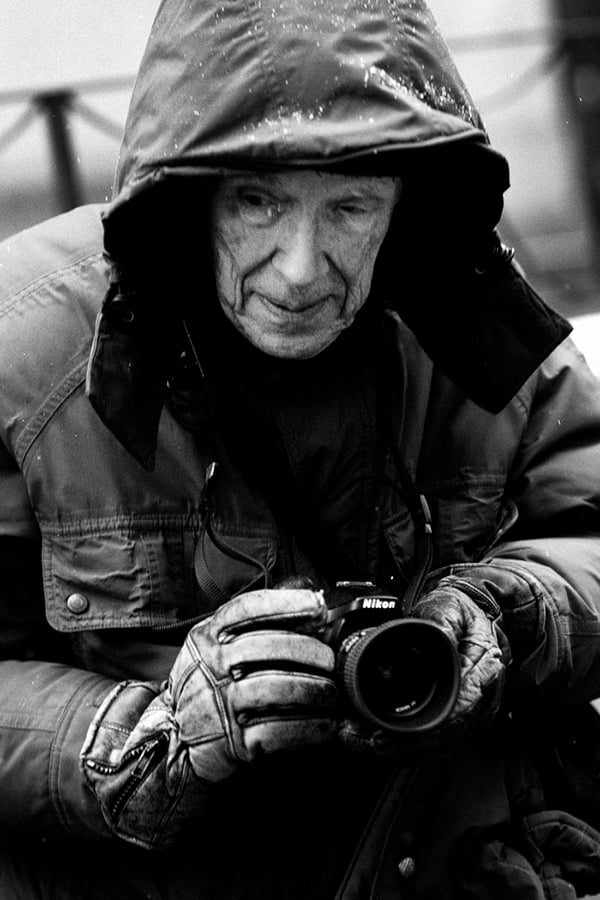 New York Times photographer and fashion legend Bill Cunningham is recovering from a stroke, a Times spokeswoman told Page Six.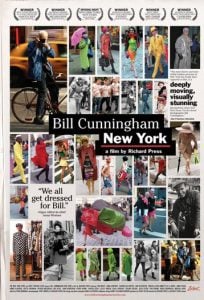 Cunningham, known for spotting fashion trends on the streets of Manhattan, publishes a weekly column in the Times' Fashion & Style section that became a vital piece reporting in fashion today. According to Vogue's Anna Wintour "we all get dressed for Bill."
"Bill's family and senior editors from The Times have been in regular contact with him,"The Times spokeswoman said. "We believe that his recovery will be quick."
In 2010, he was the subject of a documentary Bill Cunningham New York, which was #3 in The Guardian's list of best fashion films of all time.
We wish Cunningham the best in his recovery.
You can watch the documentary in full below:
https://www.youtube.com/watch?v=PJnR_L0QCSg
Photo credit: Shelbyrodri via Wikimedia Commons