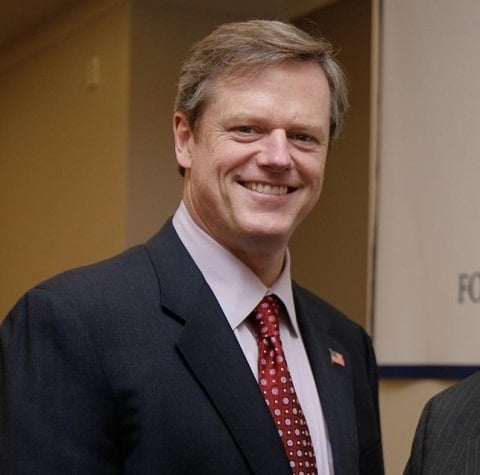 Should it reach his desk, Massachusetts Governor Charlie Baker, says he'll sign the House version of a transgender rights bill which has been stalled in the legislature for several months.
"We've certainly listened to a variety of points of view from many sides and have said, from the beginning, that we don't want people to be discriminated against," Baker said in an interview with The Boston Globe. "If the House bill were to pass in its current form, yeah, I would sign it."
The bill approved by the Senate and the version that is set to be passed by the House on Wednesday would allow people to use the restrooms and locker rooms that match their gender identity and would protect transgender people from discrimination in barber shops, malls, libraries, restaurants, and other public accommodations.
Baker said he supports the House bill because it contains language which calls on the attorney general to issue guidance for taking legal action against anyone who asserts gender identity for an improper purpose.
The House is expected to take up the legislation today.