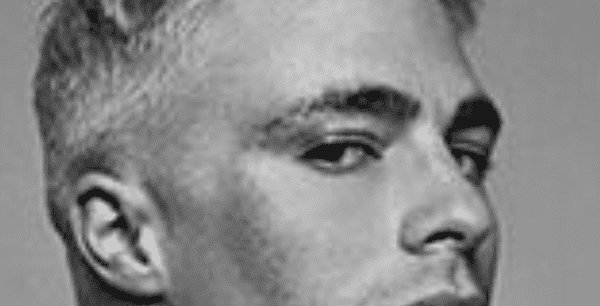 Colton Haynes surely doesn't lose track of what day it is, because the recently out actor shared some thirsty photos on Instagram Thursday.
The photos, taken by photographer Tyler Shields, show Haynes sporting his newly platinum hair and a collar.
The collar is being tugged on by an unseen individual whose arm effectively operates as a leash.
Haynes hinted at a book collaboration with Shields, writing on Instagram,
Every single time we work together we push boundaries & make incredible art. Our photography book is gonna be pretty shocking to say the least…
Check out the photos, below.
https://instagram.com/p/BGKKDLqjTDI/?taken-by=coltonlhaynes&hl=en
https://instagram.com/p/BGKK9jSDTFT/?taken-by=coltonlhaynes&hl=en
And check out previous collaborations with Shields, here:
https://instagram.com/p/BD_kxykDTDr/
https://instagram.com/p/BDwiB2SDTGK/
https://instagram.com/p/BDof5s3jTP-/
https://instagram.com/p/BDqxy8qDTNe/
https://instagram.com/p/BAivv_PjTBa/
https://instagram.com/p/BAiQR2IDTMM/
https://instagram.com/p/BAiPvxTjTLX/
https://instagram.com/p/BAdG1zNDTB7/