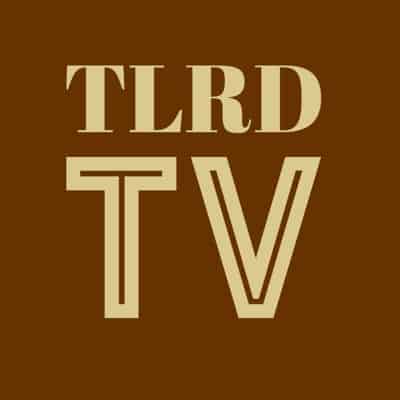 Britain has voted to leave the European Union in a stunning 52 to 48 vote that sent financial markets tumbling around the world and prompted Prime Minister David Cameron to announce that he'll step down by October.
The margin of victory startled even proponents of a British exit. The "Leave" campaign won by 52 percent to 48 percent. More than 17.4 million people voted in the referendum on Thursday to sever ties with the European Union, and about 16.1 million to remain in the bloc.
"I will do everything I can as prime minister to steady the ship over the coming weeks and months," Mr. Cameron said. "But I do not think it would be right for me to try to be the captain that steers our country to its next destination."
Despite opinion polls before the referendum that showed either side in a position to win, the outcome nonetheless stunned much of Britain, Europe and the trans-Atlantic alliance, highlighting the power of anti-elite, populist and nationalist sentiment at a time of economic and cultural dislocation.
In Scotland, which now also looks poised to seek independence again following the 'Brexit' vote, Donald Trump called the vote "historic" and said that he saw parallels between 'Brexit' and his campaign, and parallels in the national moods of the country.
WATCH: Trump sees 'big parallel' between #Brexit & his campaign, 'I think you're gonna have this more and more' https://t.co/wdKMtNE4Ii

— ABC News Politics (@ABCPolitics) June 24, 2016
WATCH: In Scotland to reopen a golf course, @realDonaldTrump calls #Brexit vote 'purely historic' https://t.co/P6JF18PUVd

— Good Morning America (@GMA) June 24, 2016