BREXIT. An explainer: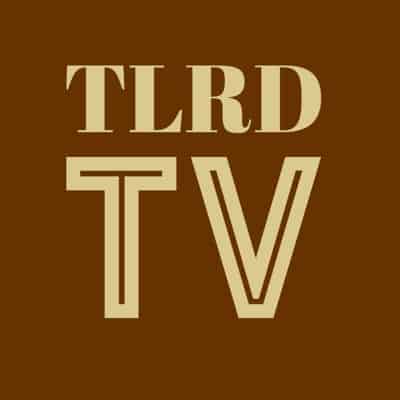 FEDER. How Brexit could redraw the international LGBT rights map.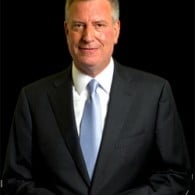 BILL DE BLASIO. Mayor's support from LGBTQ community has limits: "'I'll tell you some good things, but I want to make sure we don't let him off the hook,' said Emmaia Gelman of Irish Queers, an advocacy group for gay and lesbian Irish-Americans. 'I think rich queers are fine with de Blasio and feeling supported. And poor queers are really under the gun. Literally under the gun in some cases,' she added, referring to feelings of police harassment. In many ways, the fragments of dissent mirror the disappointment among some of the mayor's supporters who say that he has fallen short on his commitment to bring about radical change to the city's police tactics, and to do more to protect and increase the levels of affordable housing."
DEMI LOVATO. She's getting real on Twitter.
DNC. Progress on LGBT Rights.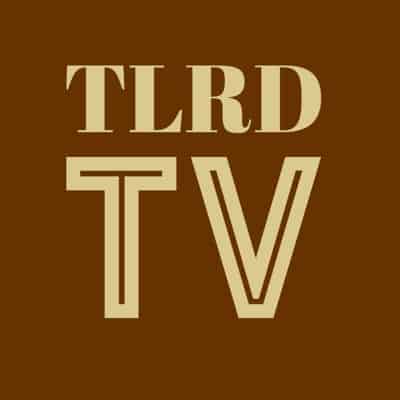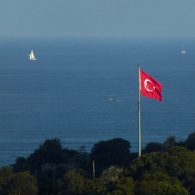 TURKEY. HRC and eleven partner organizations stand in solidarity with Turkey's LGBTQ community: "As organizations focused on the human rights of lesbian, gay, bisexual, and transgender (LGBT) people around the world, we are deeply concerned about recent crackdowns on LGBT pride parades in Istanbul and call upon the Turkish authorities to permit and protect those gathered for the LGBT Pride parade scheduled for Sunday June 26, 2016."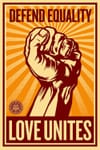 NUMBERS. Gay marriages triple after four years of victories: "A Prudential Financial Inc. survey of lesbian, gay, bisexual, and transgender Americans has found that far fewer are single—and far more are married—than four years ago. While the drumbeat of coast-to-coast legalization was undoubtedly a driving force, the speed of this nationwide sprint to the altar has been remarkable, the study showed. Overall, 30 percent of LGBT respondents said they were married, up from 8 percent in 2012. That's more than triple."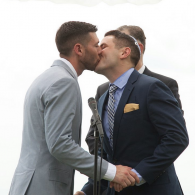 123,000. Number of gay couples who have tied the knot: "According to a study conducted by the Williams Institute, a think tank at UCLA Law dedicated to research on sexual orientation and gender identity law and public policy, an estimated 123,000 same-sex couples in the US have married since the SCOTUS decision last June. The study estimates the impact of these marriages on state and local economies, sales tax, and job creation; according to its findings, increased revenue from wedding expenses has created as many as 18,900 jobs in the last year."
MEAN TWEETS. Tyler Oakley and other social media stars read them.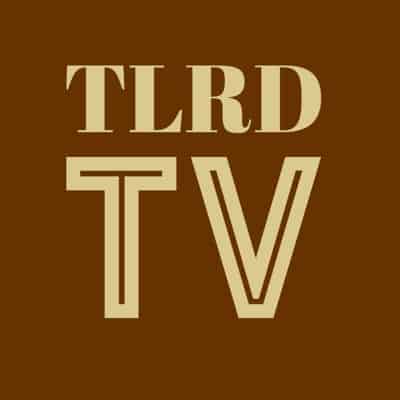 NAVEEN KUMAR. What Pride means to me after Orlando.
ONE DIRECTION. Harry Styles signs solo recording contract with Columbia: "Deal terms are not yet known and there is no timeline for a solo album, say sources. The first hints of a Styles solo career came last year, when four songs performed and written by the star were registered with the American Society of Composers, Authors and Publishers (ASCAP)."
CHANGE. Christina Aguilera performs her Orlando charity single on Jimmy Kimmel Live.
https://www.youtube.com/watch?v=7BRkX9ndqMU
VIEWS. Drake stays on top for 7 weeks.
DUGOUT SHAMPOO. So this happened in NCAA baseball this week.
https://twitter.com/davesmusings/status/745082236416860160
Some primping going on in the Arizona dugout…#CWS pic.twitter.com/nZMJIEy2Bb

— NCAA Baseball (@NCAABaseball) June 21, 2016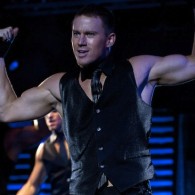 STEP UP. Scripted series produced by Channing Tatum headed to YouTube: "The show will begin production later this year and will debut on YouTube Red next year as the subscription video service's first full-fledged, big-budget original drama series. It is one of several new series unveiled today at Vidcon by YouTube's global head of original content Susanne Daniels, along with Rhett & Link's Buddy System, Dan & Phil's Tour Documentary, Vlogumentaryand a Michael Stevens project. She also announced the renewals of Scare Pewdiepie, Foursome and untitled Smosh movie."
GAME OF THRONES. As watched by Seth Meyers and Leslie Jones.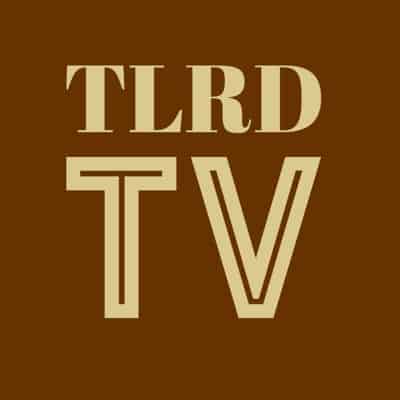 FRIDAY FLESH. Kyle Umemba.
https://www.instagram.com/p/BEB43dHEstL/?taken-by=kyleumemba
https://www.instagram.com/p/BDJHJhoksmP/?taken-by=kyleumemba
https://www.instagram.com/p/-bufMEEsoG/?taken-by=kyleumemba
https://www.instagram.com/p/2CfpOfEsj9/?taken-by=kyleumemba