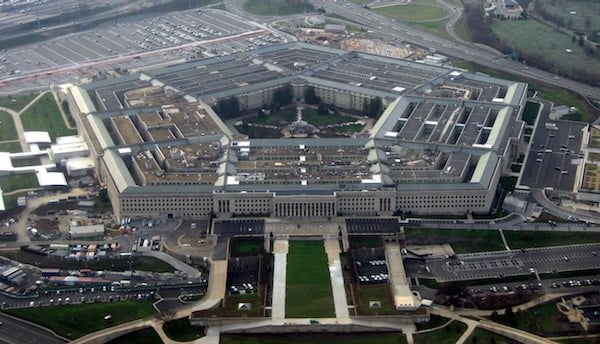 The U.S. military plans to lift its ban on transgender troops sometime in July, according to reports.
The announcement could come as soon as July 1, reports USA Today.
Top personnel officials plan to meet as early as Monday to finalize details of the plan, and Deputy Defense Secretary Bob Work could sign off on it by Wednesday, according to a Defense official familiar with the timetable but who spoke on condition of anonymity because officials were not authorized to speak publicly about it. Final approval would come from Defense Secretary Ash Carter, and the announcement will be on the eve of the Fourth of July weekend.
The plan would direct each branch of the armed services over a one-year period to implement new policies affecting recruiting, housing and uniforms for transgender troops, one official said.
The decision will put to rest a year of deliberations and mounting frustration among advocates for the ban's repeal. Defense Secretary Ashton B. Carter said last July that he was establishing a working group to research transgender military service and giving it six months to carry out its mission, but the process has dragged out close to a year at this point.
(photo David B. Gleason wikimedia commons)