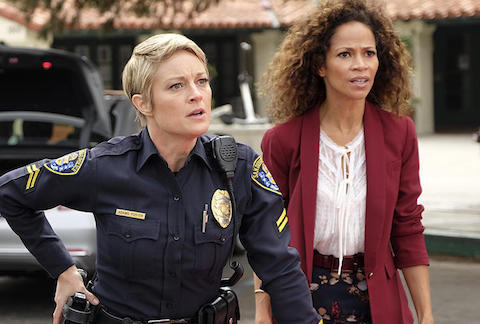 Check out our guide to TV this week, and make sure you're catching the big premieres, crucial episodes and the stuff you won't admit you watch when no one's looking.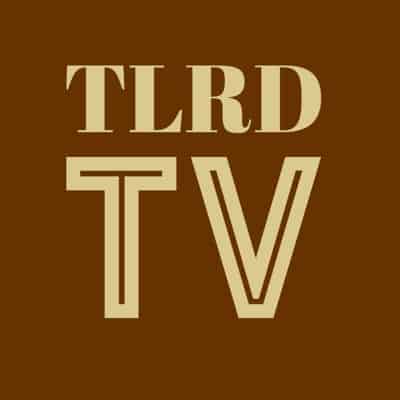 Blended-family drama The Fosters return tonight for a fourth season with a powerful episode. The premiere and second episode of the season focus on a school shooting and its aftermath. The storyline was written and filmed long before the tragedy in Orlando, but recent events have impacted the show, which centers on a blended family led by two lesbian mothers. Actresses Cierra Ramirez and Sherri Saum will appear in a PSA before the premiere tonight at 8 p.m. Eastern on Freeform.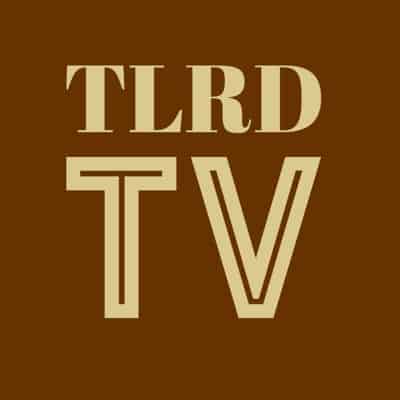 If you're looking for something a bit more brainless (and blonde and Botoxed), the ladies of The Real Housewives of Orange County are back tonight at 9 pm. Eastern on Bravo. The housewives that launched a thousand screaming, wine-soaked luncheons kick off their 11th season featuring returning cast members Tamra, Heather Dubrow and the OG herself, Vicki Gunvalson.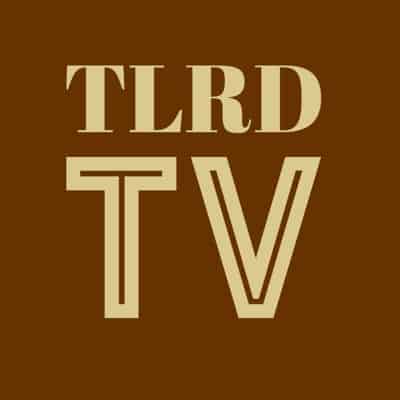 HBO's latest dapper documentary shines a spotlight on a Brooklyn-based shop that tailors custom-made clothes for trans individuals. Suited, produced by Lena Dunham and Jenni Konner, tells the story of Bindle & Keep and its customers as they work together to create an outward expression that's a perfect fit. The film premieres tonight at 9 p.m. Eastern.
https://www.youtube.com/watch?v=cLOohWlpxKA
Yas, kween! USA's new summer crime drama, Queen of the South, gives us a steely, sexy drug queenpin and possibly our new favorite show for the summer. Based on the novel La Reina Del Sur, the show, premiering Thursday at 10 p.m. Eastern, stars Brazilian actress Alice Braga as Teresa Mendoza, a sort of fictional Scarface.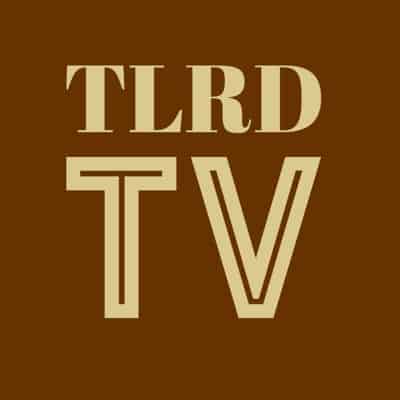 It probably won't match the epic scale of last night's episode, but the season finale of Game of Thrones Sunday at 9 p.m. on HBO certainly still has some tricks up its sleeve. It's the trial of Cersei (and the handsome homo Ser Loras). Expect more twists, turns and bodies than an episode of How To Get Away With Murder.
What are you watching this week on TV?