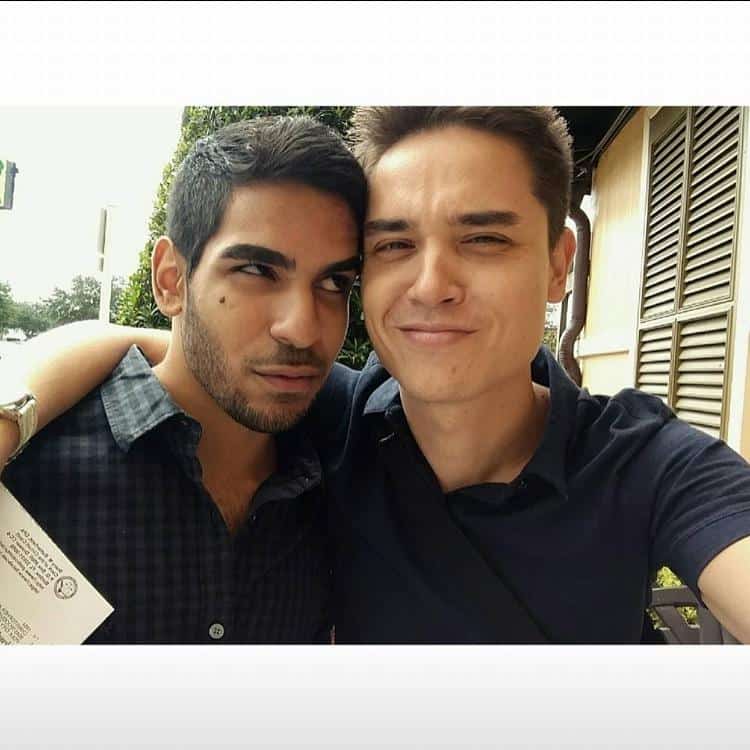 A gay couple who were killed at Pulse nightclub in Orlando, Florida on Sunday will be buried together according to their families.
Juan Ramon Guerrero (22) and his boyfriend, Christopher "Drew" Leinonen (32), wanted to get married according to their families. That right was forever denied to them when they were slain in the worst mass shooting in American history that was also the worst terrorist act on U.S. soil since 9/11 and the single deadliest anti-LGBT hate crime to ever happen in the U.S.
 Services still need to be planned by the reeling families, but they want the two to be side-by-side when loved ones bid farewell, said Guerrero's father, who has the same name as his son.
"I think my son wanted to do that. That's why," the elder Juan Ramon Guerrero, 61, said through tears. "I don't care what the people think. I don't care."
The younger Guerrero and his boyfriend lived together and had been dating for nearly two years, family members said. Guerrero's family was "really loving and accepting" when he came out as gay to them about three years ago, Aryam Guerrero, the victim's 24-year-old sister, told TIME.
"They were honestly so in love. They were soul mates. You can tell by how they looked at each other," she said. "It's a little comforting that they died together."
"If it's not a funeral, they were going to have a wedding together," she added.
Guerrero's family says it was Leinonen's mother, Christine Leinonen, who suggested that they should be buried together. Leinonen's body was not identified until later in the day Monday, leading Christine Leinonen to agonize over her son's fate.
Guerrero was one of the first victims identified by police. When Guerrero's family arrived at the hospital in Orlando just blocks from Pulse after the shooting, they found his name on a list of victims and were told by hospital staff and the FBI that he had died. Aryam Guerrero recalls the devastating moment her family got the news: The moment I heard my mom yell out, we all knew. I just kept saying, 'This isn't real.' I just didn't want it to be real."
Guerrero was about to turn 23.
Watch a report on Guerrero and Leinonen from The Orlando Sentinel, below.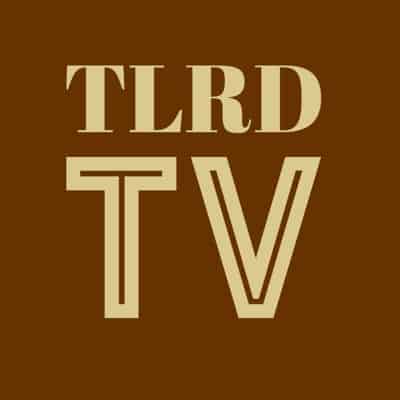 You can see more photos of the couple, below.
[Top photo via Aryan Guerrero/TIME]