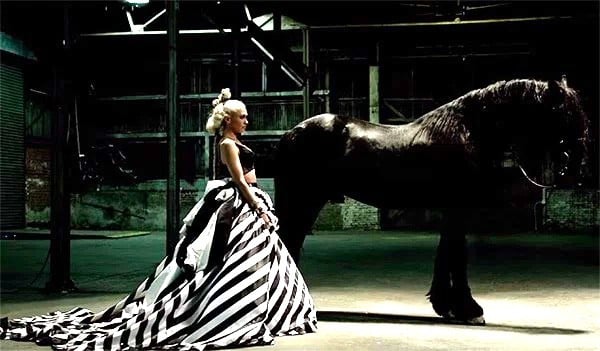 Good luck getting misery off your mind after watching Gwen Stefani's new video.
"Misery" is the third single off her latest (and third solo) album This Is What The Truth Feels Like. Directed by longtime friend and collaborator Sophie Muller (their first collaboration, No Doubt's "Don't Speak",  won Best Group Video at the 1997 MTV Video Music Awards) "Misery", unlike its title, is an upbeat pop song with a teenager-in-love feel, and it's about her "her newfound happiness with boyfriend Blake Shelton."
As she told Entertainment Weekly last month:
"I've never had a record that's been about happiness, so that feels really good and different. And I've never had records come out while it's going on." Lyrics like "Put me out of my misery/ hurry up come see me" and "You're like drugs to me/ I'm so into you totally" echo the sentiment.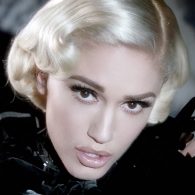 The video is a gorgeous high-fashion affair. It's got glamour, drama, a lot of smoke and, naturally, a horse. It shows Stefani in nine different looks, all of them major showstoppers: Lady Liberty, Frida Kahlo, Harajuku Girl, innocent ballerina, bad-ass Met Gala and perhaps even a little nod to Madonna's "La Isla Bonita" video.
Check it out: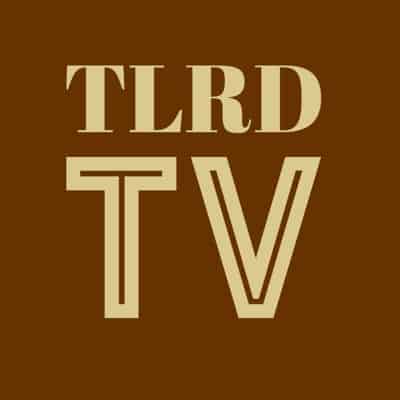 Thankfully, Bustle has already ranked all of the fabulous fashion looks from most wearable to most out-there, in case you need some guidance — for your sister, of course.
This is the second video for "Misery". In March, she released a lyric video with hand-drawn illustrations by Stefani, herself.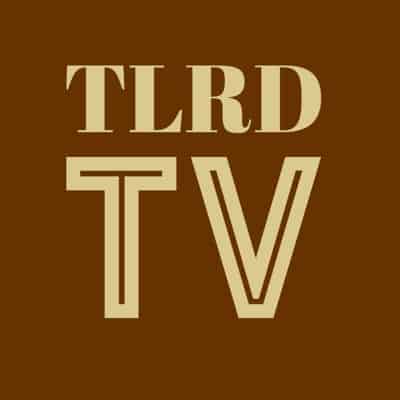 On its release day, the video topped the iTunes charts.
#MiseryMusicvideo #Misery Number one on iTunes!! #thanku 🙌Gx pic.twitter.com/YPluLfpYGX

— Gwen Stefani (@gwenstefani) May 31, 2016