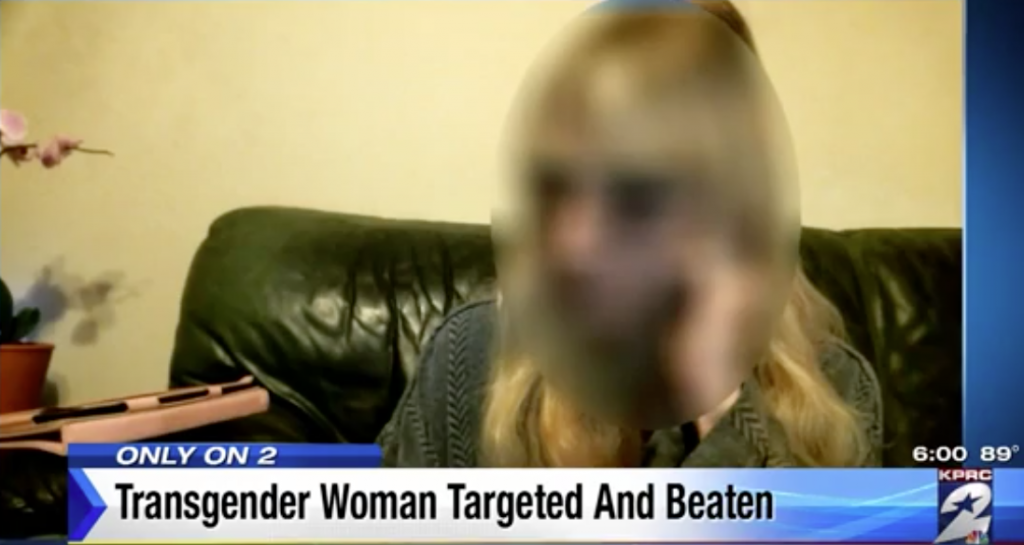 A suspect who brutally raped and assaulted a transgender woman in an apparent hate crime in March remains at large, according to Houston police.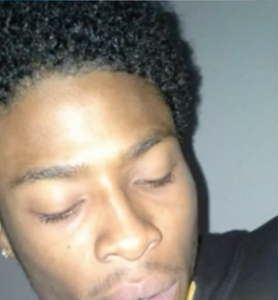 Denzel Boone (right), 23, is charged with aggravated sexual assault and aggravated robbery with a deadly weapon in connection with the incident, which occurred at an apartment complex in North Houston.
The woman, whose name is being withheld because she's a victim of sexual assault, had posted a personal ad on an anonymous dating website.
"He knew I was trans upfront and wanted to 'meet me' and it was essentially a setup," the woman reportedly wrote on Facebook recently.
After the two met, Boone threatened to rob her if she didn't perform oral sex on him, according to a report from KPRC-TV:
Boone is also accused of severely injuring the woman after punching her in the face repeatedly.
She suffered a broken nose and fractured orbital bone around the eye.
"She escaped, quite frankly, by stabbing the attacker with the point of an umbrella then got in her car, crashed through a gate and got away," Ray McCallister, friend of the victim, said.
Police believe Boone may also be responsible for other similar crimes.
Houston, of course, has become ground zero for anti-trans political rhetoric in recent months. Last November, voters repealed the city's Equal Rights Ordinance based on false, fear-mongering ads suggesting the law would lead to sexual predators entering women's restrooms and preying on victims.
More recently, Houston native and Texas Lt. Gov. Dan Patrick has led opposition to the Obama administation's guidance requiring public schools to allow trans students to use the restrooms of their choice.
In April, police arrested and charged a man with capital murder for fatally shooting a trans woman, then beating her with a metal pipe, in the city's Midtown neighborhood.
Watch KPRC's report here.