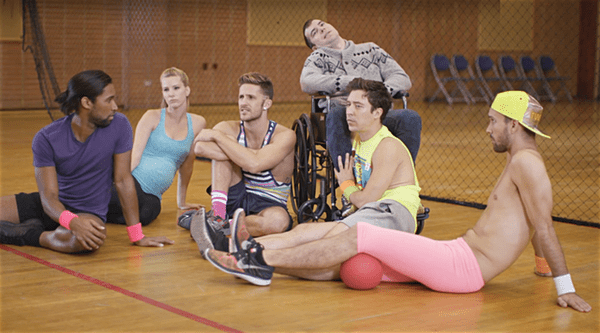 A couples weeks ago on Go-Go Boy Interrupted, your favorite wayward washed-up go-go boy Danny made a connection at a WeHo pool party with a hunk named Keith (played by Nick Adams, below).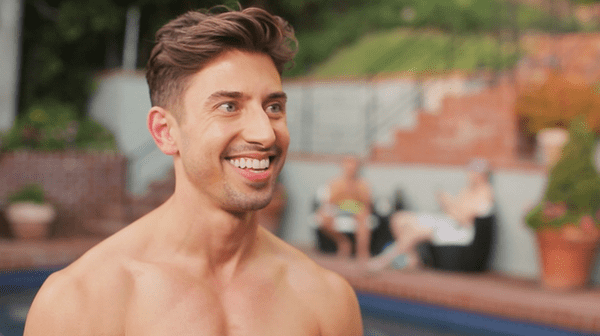 Now, Danny's wondering if Keith might be 'the one.'
But how do you if someone is 'the one'? Watch as Danny and his posse discuss how to make that determination, below. Thankfully, no blue or red pills are involved.
Catch up on season 2 of Go-Go Boy Interrupted HERE