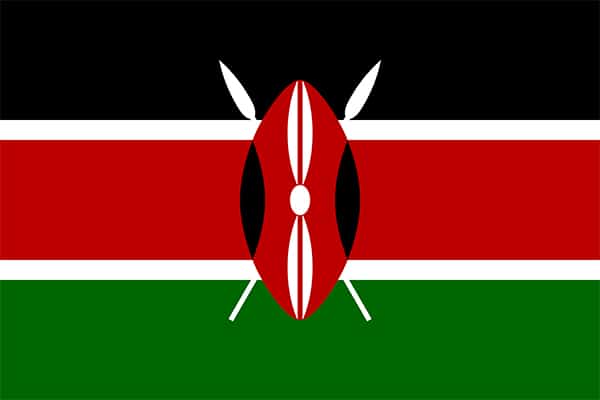 A High Court Judge in Kenya ruled Thursday that anal probing is legal and also a perfectly reasonable way to determine a person's sexual orientation. Homosexuality is an offense punishable by imprisonment of up to 14 years.
Mombasa High Court Judge Mathew Anyara Emukule dismissed a petition of two men who were accused of having had sex: "I find no violation of human dignity, right to privacy and right to freedom of the petitioners," the AP reported.
The men were arrested in a bar in the town of Ukunda along Kenya's Indian Ocean coast in February of 2015, and then subjected to forced anal exams, as well as HIV and hepatitis B tests. In their petition, the men said that the anal examinations and the tests they were forced to have amounted to being subjected to torture and degrading treatment.
In May of 2016, their lawyer Sande Ligunya said that the anal exams infringed on the right to privacy and the right to a fair trial, but the court disagreed.
The Human Rights Watch posted on its website that the deeply disappointing ruling would allow the government to continue these abusive practices and to use the test results as "evidence" in criminal prosecutions for consensual same-sex conduct.
Check out Judge Anyara Emukule's disturbing ruling below: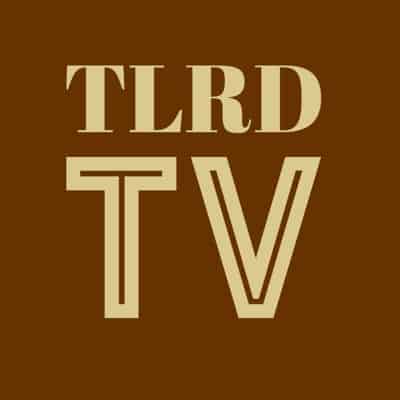 Kenya is no stranger to LGBT rights violations.
Earlier this month, Newsweek reported that three gay refugees from Uganda were sent to jail in Kenya's capital Nairobi after a police officer found condoms, lube and pamphlets about gay rights in one of the men's purse. That was enough evidence that they had come from Uganda to "destroy Kenya" with their habits. They were thrown in a cell with straight prisoners who were warned that they were "gay people—you don't know what they will do."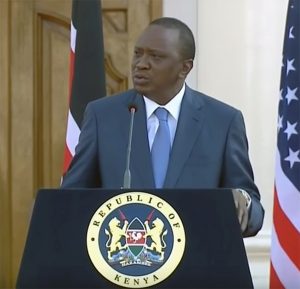 And when President Obama spoke out against LGBT discrimination and homophobia during an official visit to Kenya in 2015, President Uhuru Kenyatta politely told him to mind his own business, and said that LGBT rights were a "non-issue" in his country.
Kenyan lawmakers agreed: "Obama should know that gay rights is Western. When in Africa he should value our rights," said Vincent Kidala, the leader of Kenya's Republican Liberty Party.
Some reactions to the "inhumane ruling" on Twitter:
This is terrible for all East Africa , that a high court can give such an inhumane ruling, very sad. https://t.co/5nrckqcoRn

— Dr. Frank Mugisha (@frankmugisha) June 16, 2016
The High Court has ruled that anal testing is a legitimate and reasonable way of proving the crime of homosexual sex in Kenya. So inhumane!

— Eric Gitari (@EricGitari) June 16, 2016
https://twitter.com/SMUG2004/status/743350771878526980
#Kenya's homosexual tests humiliating & unconstitutional, says @EricGitari @NewsweekEurope https://t.co/bWcMXnpY1m pic.twitter.com/bHzDPSZjUk

— Conor Gaffey (@ConorGaffey) June 15, 2016
Quote of the Day, by @ericgitari https://t.co/kIoEPD1Biu #Kenya pic.twitter.com/CPVHY1T3Dp

— Human Rights Watch (@hrw) June 16, 2016