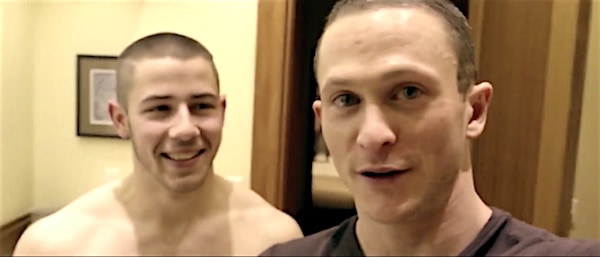 Despite the fact that it's "what the people want," Nick Jonas is hesitant to let his Kingdom co-star Jonathan Tucker enter the shower with him "in the raw."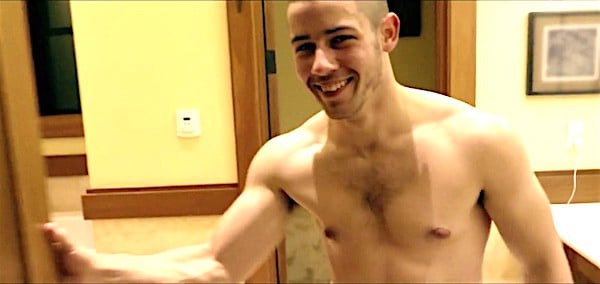 The clip is a teaser for a documentary called Last Year Was Complicated (centered around and also the name of his new album).
Episode one of the documentary is out on @TIDALHiFi! #LYWC https://t.co/zSKRrG7f75https://t.co/iz8JmYdBu1

— NICK JONɅS (@nickjonas) June 1, 2016
Jonas also shared a few more items about the film on Instagram:
As well as a preview of his new track "Bacon".