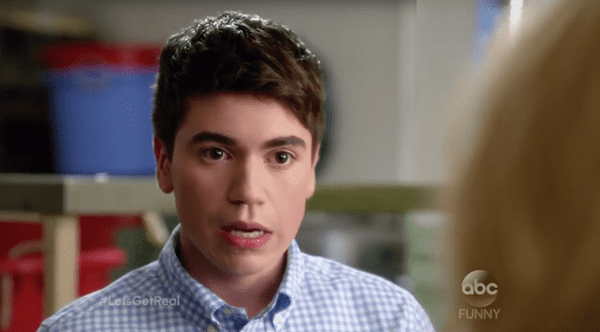 Actor Noah Galvin has apologized for remarks he made in an interview published Thursday about Colton Haynes' coming out, 'Bryan Singers' parties', and Eric Stonestreet's so-called 'minstrelsy' on Modern Family.
Said Galvin,
"The entire interview I gave to Vulture has hurt the LGBTQ community and the industry I feel truly fortunate to be a part of. My only intention was to try and empower and promote honesty, but I fully understand that comments I made were brazen and hurtful."
He added,
"To Colton Haynes and to the LGBTQ youth, especially those who have embraced our show, I have no right to dictate how or when anybody comes out of the closet; I know how difficult and scary the process of coming out can be, and the last thing I would ever want to do is make it scarier. For anyone. Lastly, as I said in the interview, I think Eric Stonestreet is a wonderful actor. I apologize to everyone that I've hurt with my comments and understand the damage that has been done. I am new to this and will certainly commit to being more thoughtful and wiser as I navigate all of this moving forward."
Galvin shared his apology on Twitter (part 1 and 2), which you can read below.