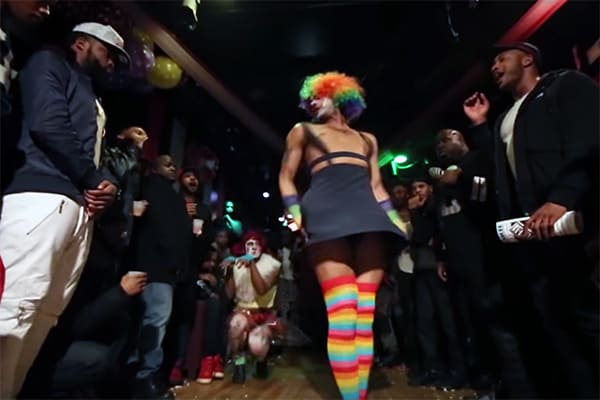 Who are you #ProudToBe? Youtube wants to know, and it wants you to broadcast it to the entire world.
Quite literally.
The video-sharing platform has just launched its Pride campaign, and the message this year is all about celebrating gender identity and expression.
The nearly two-minute spot is a montage of videos already hosted on the site, and it shows youtubers from different parts of the world talking about how proud they are of being whoever they are.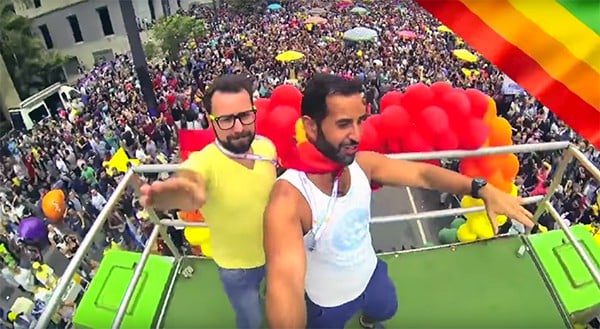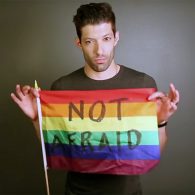 Agender, genderqueer, gay, omnisexual, polysexual, lesbian, pansexual, trans… Who cares? When identity is questioned, YouTube asks, answer with pride.
In a statement posted on the website, YouTube calls itself "a place where anyone can belong no matter who they are or who they love. That is why today we want to help people honor and celebrate who they're #ProudToBe."

"Now, more than ever, it's important that we help accept, love, and celebrate one another. In the wake of the tragic events in Orlando, we stand together in support of the LGBTQ community. We stand together with everyone who has the courage to own and share their identity. We stand together to show the power of solidarity, the power of love, the power of pride. To those beautiful and brave voices who continue to make YouTube the vibrant, diverse and empathetic community it is, we are #ProudToBe with you."
Check out the powerful video below.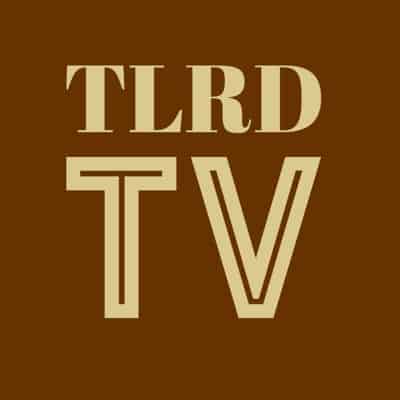 YouTube wants you to join in. Upload a video or share a post with #ProudToBe in the title so others can find it.
Here are a few of our early favorites.
#ProudToBe RuPaul's Drag Race Queens: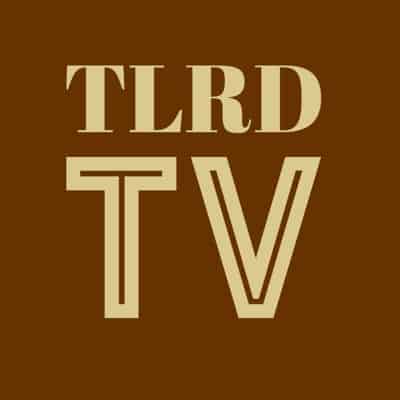 #ProudToBe the YouTube sensation behind AsapSCIENCE: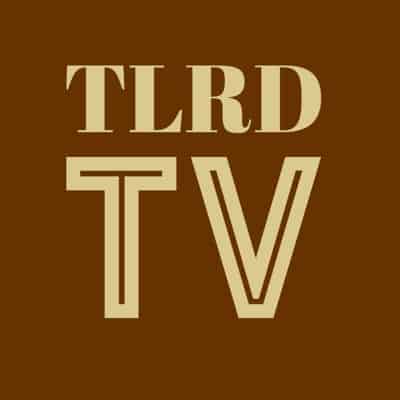 #ProudToBe a super cute straight ally in front of his messy closet: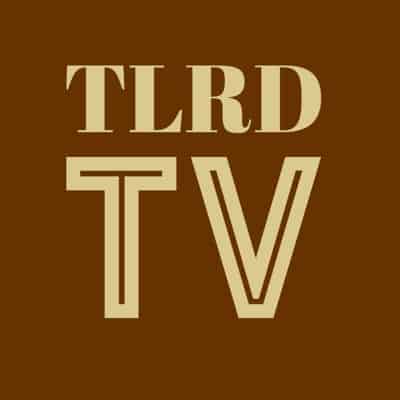 #ProudToBe a gay Greek interviewing New York City Drag legend Miss Sherry Vine: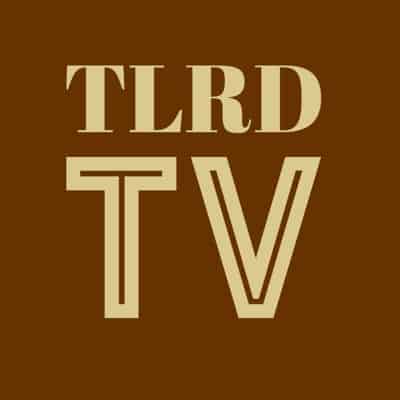 #ProudToBe Mash-Up maven Todrick Hall: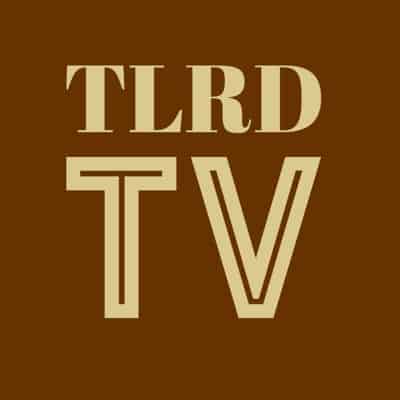 #ProudToBe a transgender feminist vlogger:
https://www.youtube.com/watch?v=ClEvgVDMbk4
#ProudToBe the two moms of Olivia: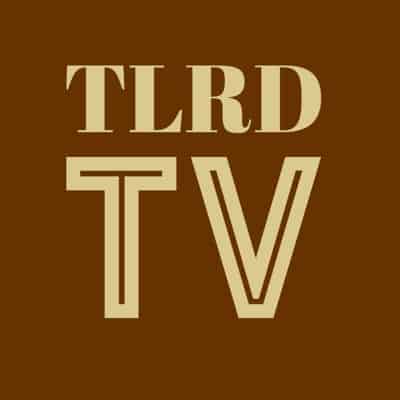 #ProudToBe a YouTube personality with over 3.1M subscribers:
https://www.youtube.com/watch?v=OCJ-Gm1RvS8
Kyle Krieger: