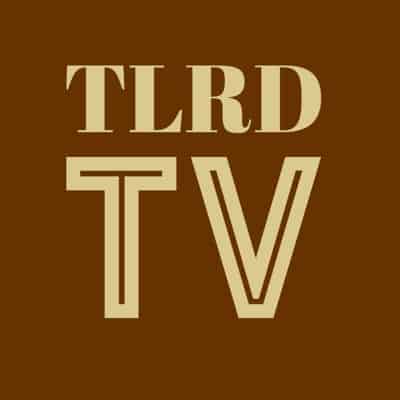 If you're heading to Cape Cod and the great, gay resort town of Provincetown, Massachusetts this summer it's time to start nailing down your plans, as tickets for both parties and shows sell out early!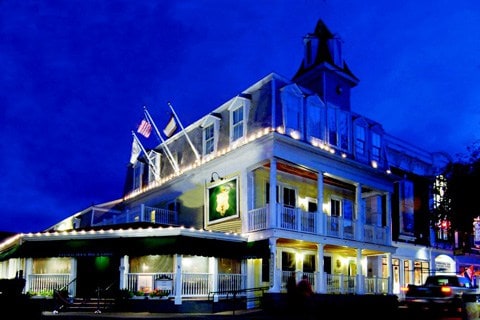 We'd like to highlight some of the events happening this summer at the iconic Crown & Anchor, one of Towleroad's partners and a key hub of entertainment and nightlife for 'Ptown'.
For those of you who might be making a first visit, the Crown & Anchor features the Central House restaurant, Paramount (the town's largest gay nightclub), Wave video bar, a cabaret, a piano bar, a heated pool, and The Vault leather bar. All feature regular and special events.
Some highlight of this season at The Crown that you won't want to miss:
Independence 2016, Provincetown's week-long 4th of July celebration, is fast approaching and the music and party line-up is hotter than ever with Abel, Morabito, Gustavo Scorpio, Joe Gauthreaux, Chris Racine, Isaac Escalante, Eddie Martinez, Alain Jackinsky, and Thiago Oliveira on hand to keep the beats going. Get your tickets and passes HERE.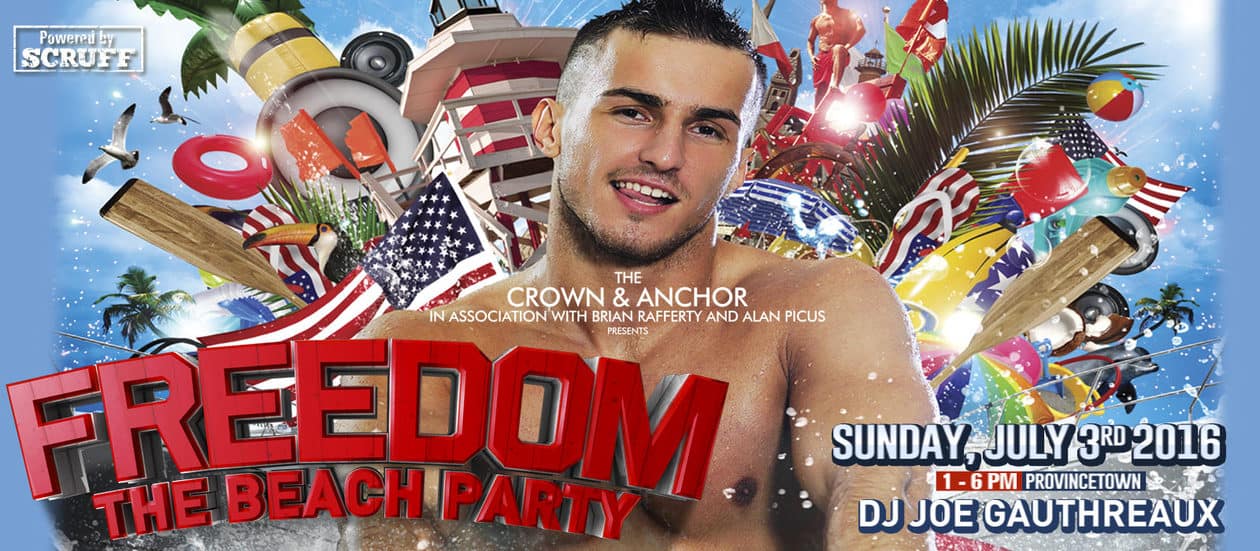 Dance under the sun at this year's Freedom: The Beach Party which takes place on Sunday, July 3rd from 1-6 pm with DJ Joe Gauthreaux. Celebrate our LGBT independence under the sun with a gorgeous view of Provincetown Harbor.The inaugural beach party in 2014 was chosen as the best new Circuit event of the year and this year will be even bigger! Tickets and information HERE.
ENTERTAINMENT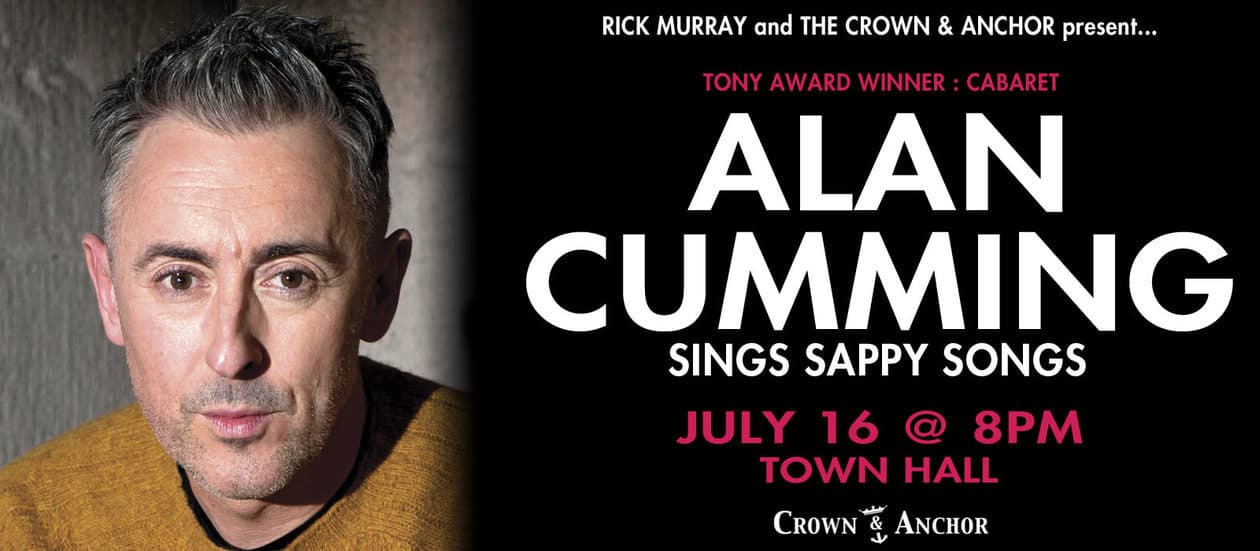 Alan Cumming Sings Sappy Songs
The one and only Alan Cumming will arrive in Provincetown for a one-night-only show on July 16 at Town Hall Auditorium. Alan Cumming Sings Sappy Songs is the name of the hugely acclaimed cabaret show Alan premiered in 2015 at New York's legendary Cafe Carlyle. This is one show you won't want to miss and tickets will sell out. There are also some special VIP tickets available which include a special meet-and-greet after the show. More info and tickets HERE.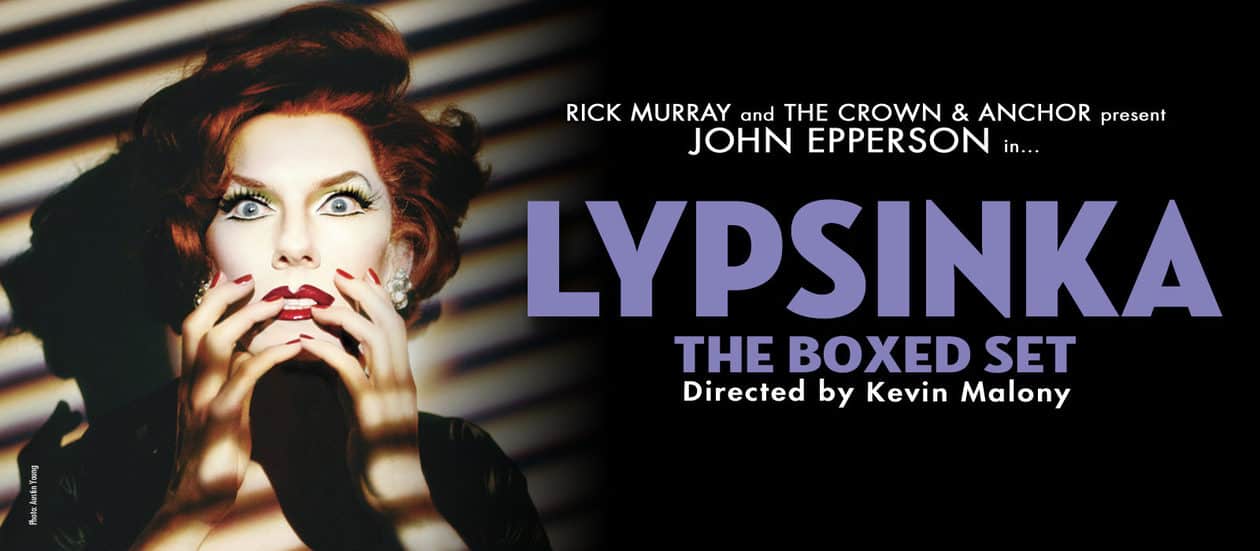 Lypsinka
Drag legend Lypsinka is also coming to Town Hall on August 6 for one night only. John Epperson brings his shape-shifting alter ego to the Ptown stage to deliver snippets of outrageous 20th-century female performances in movies and song in Lypsinka: The Boxed Set. Everyone in town will be talking about this show so if you're coming to the Cape that week make sure to get a ticket early. More information HERE.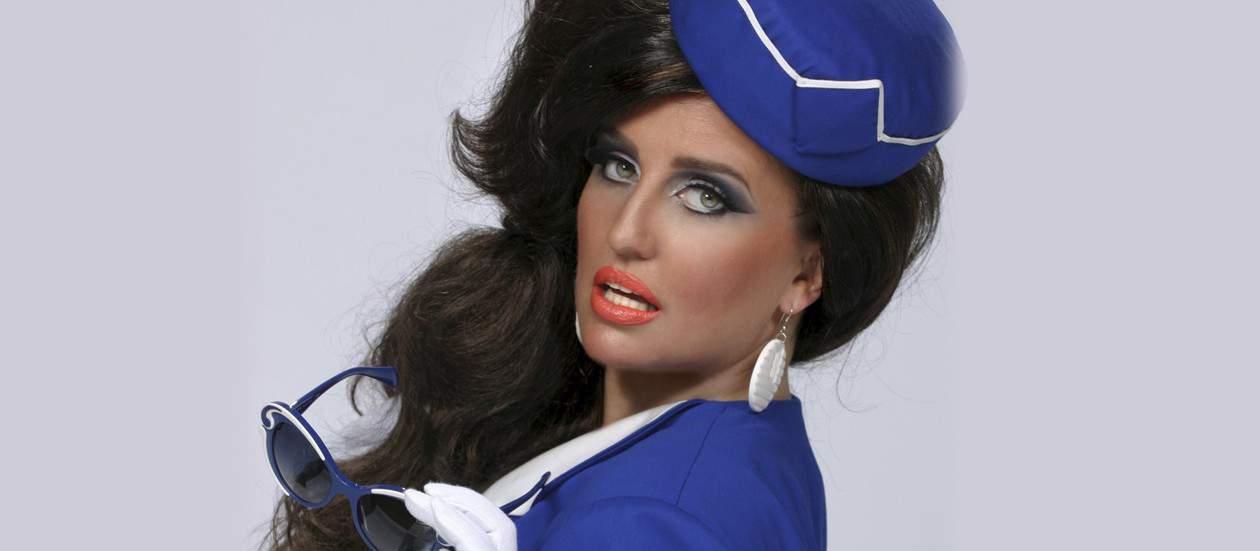 Pam Ann Full Throttle
Everyone's favorite Australian Airhostess Pam Ann will be at the Crown during Bear Week for two shows on July 11 and 12 where she'll take you on a flight of comedy you're not going to forget. Nothing is out of reach of her pristine white gloves, strutting up the aisle with a trolley full of beautifully unpredictable, acerbic airline satire. Fasten your seat belts and prepare to be entertained. More information and tickets HERE.
PARTIES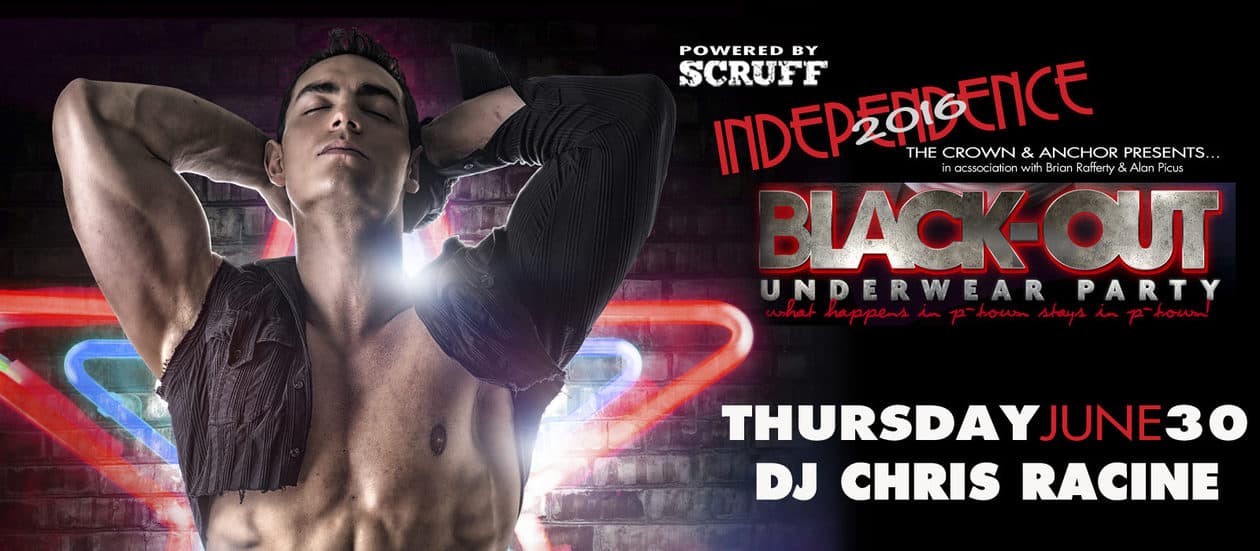 Strip down to your skivvies for the Black-Out Underwear Party every Thursday through September 8  at the Paramount Nightclub with music from DJ Chris Racine. There is a free clothes check so you can let yourself go at the week's sexiest party. And remember, what happens in Ptown stays in Ptown! The first Black-Out Underwear Party takes place on June 30 and is the Official Independence Week Welcome Party.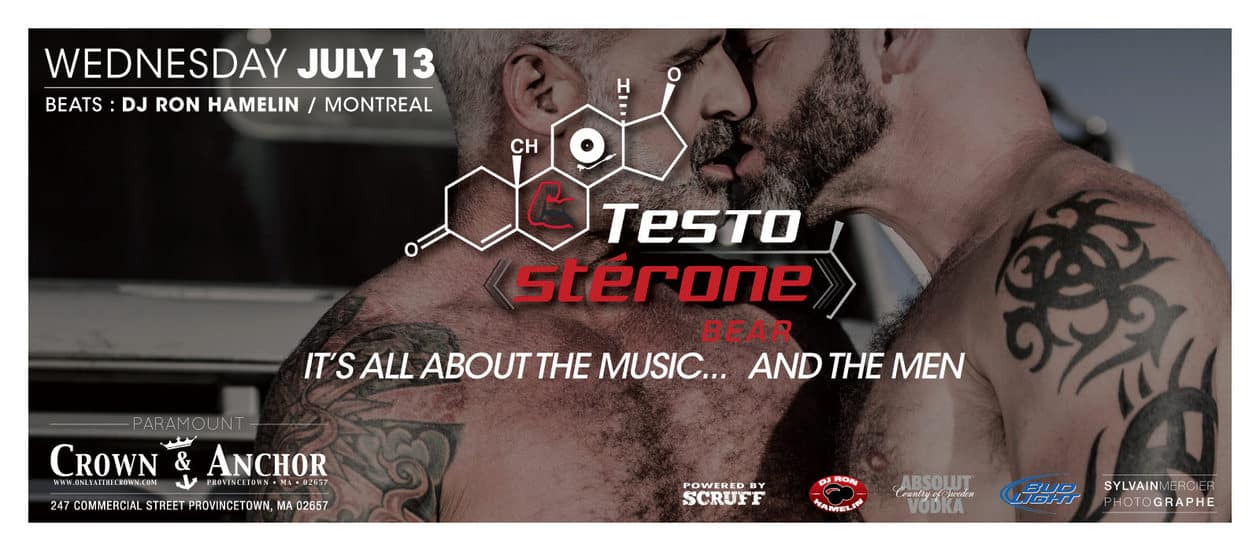 Testostérone is the party for those of you who get into your gear. It's all about the music and the men. On July 13 it kicks off on a Wednesday with a Testosterone Bear Party as part of Bear Week, and after that takes place on Saturdays starting July 30, and continuing August 6, 20, 27, and September 3.
DINING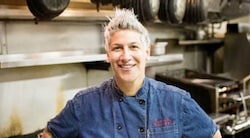 In her second season at the Central House at the Crown, Celebrity Chef Michele Ragussis is serving up simple and refined cuisine featuring local, seasonal ingredients in a casual atmosphere. Locally-sourced seafood and responsibly raised and grown ingredients are at the heart of Ragussis' delicious menu. Highlights include the Linguini & Clams and the Spicy Lobster Pappardelle. Serving lunch and dinner 7 days a week.