Rene Martinez, one of Honduras' leading LGBT activists and human rights defenders, was abducted and murdered this week in the city of San Pedro Sula, the AP reports:
Martinez…was a city employee working in anti-violence outreach programs and a rising member of the National Party.
The attorney general's office said in a statement that his body showed signs of having been strangled. No motive for his murder was given.
Martinez's family said in a statement that assailants kidnapped him on Wednesday after he arrived home, forcing him into a vehicle. Family members alerted police but his body was found two days later in another neighborhood. He was buried on Saturday.
Martínez, 40, was president of Comunidad Gay Sampredrana, a San Pedro Sula-based LGBT advocacy group that worked throughout northern Honduras. He also ran an outreach center in Chamelecón through Youth Alliance Honduras, an organization that is part of an anti-violence program the U.S. Agency for International Development helped to develop.
USAID and the Gay and Lesbian Victory Institute co-sponsored a conference in the Honduran capital of Tegucigalpa last October that focused on bolstering LGBT political engagement in Latin America and the Caribbean. Martínez was among the more than 300 activists from across the region who attended the gathering in which Special U.S. Envoy for the Human Rights of LGBTI Persons Randy Berry and Tamara Adrián, the first openly transgender person elected to the Venezuelan National Assembly, participated.
La Prensa reported that Martínez was a "well-known" member of the country's governing National Party.
The U.S. Embassy released a statement on Martinez's murder:
On behalf of the people and the government of the United States, we condemn in the strongest terms the apparent murder of Rene Martinez. A leader in the LGBTI community in San Pedro Sula and a rising political figure in Honduras, his death comes as a great shock. We offer our condolences to his friends and family, and expect a full and thorough investigation into the circumstances of his death. The United States has already offered our assistance to Honduran authorities working to bring justice in this case.
Statements and tributes poured in from around the globe:
Lamento el asesinato de Rene Martinez. Urge pasar del discurso a los actos en la lucha contra la impunidad y por los dd.hh. en Honduras.

— Claude Beauséjour (@BeausejourClaud) June 4, 2016
In Honduras, just visited offices of #LGBTI comm'ty 2 express firm EU support after today's murder of René Martinez pic.twitter.com/4bCZQSBb5e

— Stavros Lambrinidis (@SJLambrinidis) June 3, 2016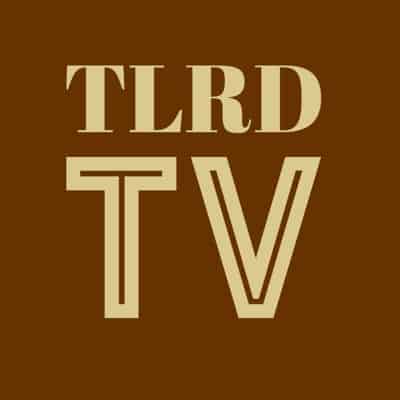 Triste por muerte Reny Martínez líder ComunidadGay Sampedrana para la Salud Integral ¡Castigo pronto a responsables! pic.twitter.com/sIveHaMbce

— Miguel Calix Martínez (@MiguelCalix) June 4, 2016
Lamento la muerte de  René Martinez, quien era un luchador por mejorar la situación social de Chamelecón. pic.twitter.com/sWWyhO7PTC

— Armando Calidonio A. (@armandocalisps) June 3, 2016
#COMUNICADO Lamentamos profundamente deceso del líder comunitario y empleado municipal Rene Martínez #MSPS pic.twitter.com/EDZmaKmbR3

— Armando Calidonio A. (@armandocalisps) June 4, 2016