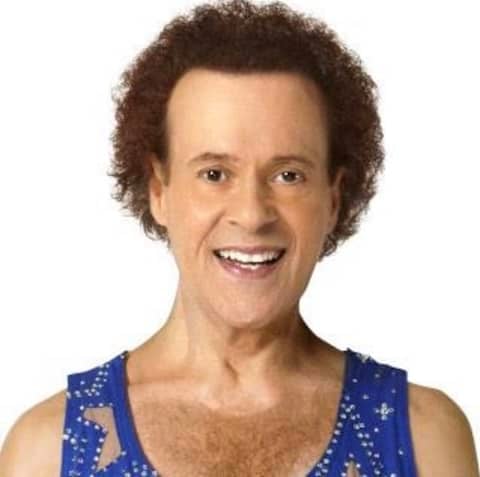 Fitness guru Richard Simmons took to Facebook last night to respond to recent reports from the National Enquirer that he is transitioning. The tabloid reported last week that Simmons was "now a woman" named Fiona.
Simmons also spoke out in support of the LGBT community and the victims of the Orlando massacre.
Wrote Simmons on Facebook:
Some tabloids have recently falsely reported that I am transitioning. In response, I feel compelled to set the record straight and refute these lies. Although I am not transitioning, I have and always will be supportive of those who are going through their journey. We should not lose focus on showing love, strength and compassion to all of the LGBT community during these tragic times. My broken heart and healing thoughts are with the people of Orlando and all other victims of prejudice, bigotry and hate.