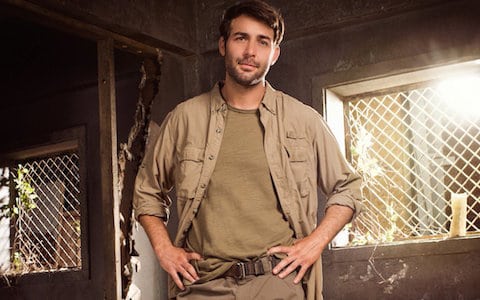 Check out our guide to TV this week, and make sure you're catching the big premieres, crucial episodes and the stuff you won't admit you watch when no one's looking.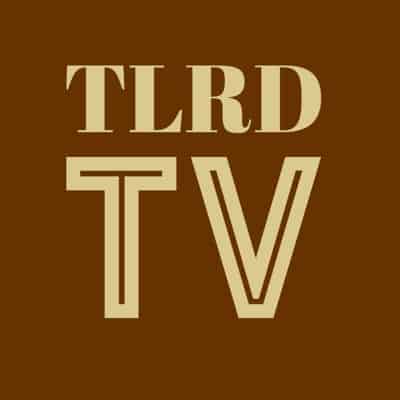 He swam with sharks in the cutthroat 1960s ad world on Mad Men, and he dated a bear on Happy Endings, but James Wolk is facing his most dangerous animal adversaries on CBS's sci-fi summer sizzler Zoo, returning Tuesday at 9 p.m. Eastern for a second season.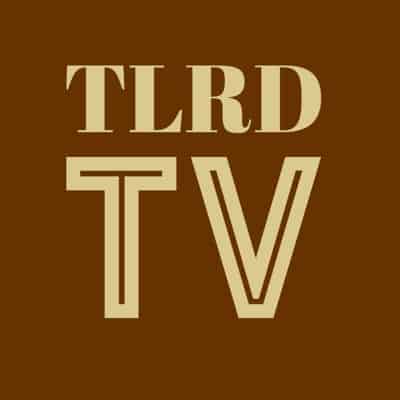 Poor Elizabeth Mitchell should try traveling to cooler climates. She didn't have the best luck on the tropical supernatural island on Lost and now she's summering at a deadly summer camp in a new horror series on Freeform. Dead of Summer premieres Tuesday at 9 p.m. Eastern on Freeform.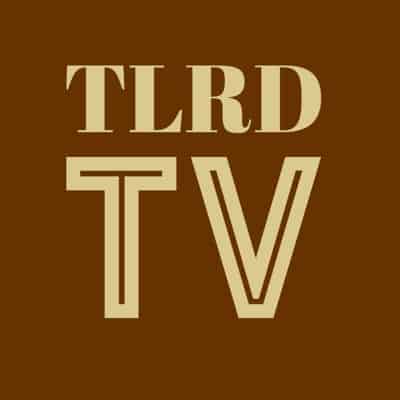 Dating Naked is back to show us what would happen if dates started without any clothes Wednesday at 9 p.m. Eastern on VH1. It's basically like if you gave straight people Grindr and then put them on a tropical island.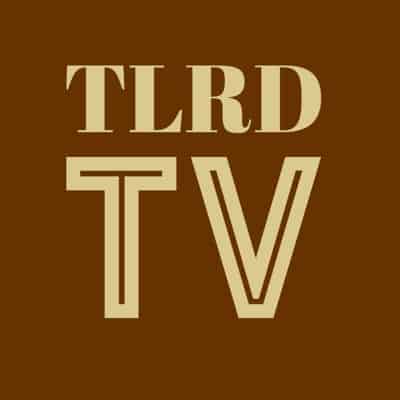 As lovers of all things Real Housewives, we're holding a vigil for our one true kween Bethenny Frankel as she gets more information on her serious medical condition Wednesday at 9 p.m. Eastern on Bravo. This week's Real Housewives of New York shows the multi-millionaire mogul planning for surgery.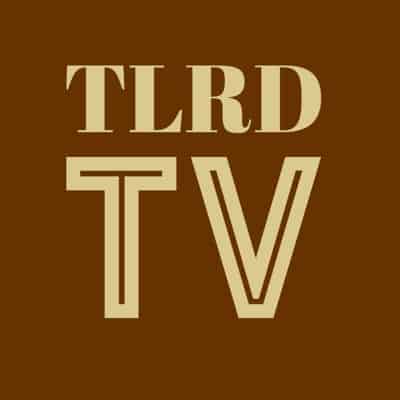 The Brits may have bungled the Brexit, but how would they handle a brownie? The Great British Baking Show is back Friday at 9 p.m. Eastern on PBS with a dozen bakers (not to be confused with a baker's dozen) doing their best to replicate Mary Berry's frosted walnut cake.
What are you watching this week on TV?