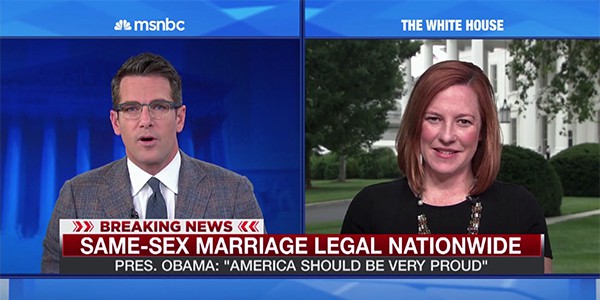 In commemoration of LGBT Pride Month, NBCUniversal posted a video Wednesday where MSNBC anchor Thomas Robert celebrates the LGBT community's most recent victories, and also reflects on the new dangers and threats that the community now faces.
The video starts with footage from a visibly emotional Roberts (the first out gay man to anchor an evening newscast for a major network television station) reacting to the news about the Supreme Court ruling that legalized same-sex unions last June: "this was a big win for marriage equality," he tells a MSNBC White House correspondent.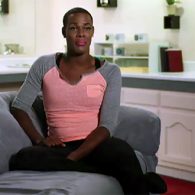 It goes on to show clips from LGBT-inclusive shows from different NBC subsidiaries, such as as E!'s I Am Cait, Oxygen's The Prancing Elites Project, Bravo's Top Chef and MSNBC's The Rachel Maddow Show; it also highlights achievements from Focus Features, which won an Oscar for The Danish Girl, and KVEA 52, NBCUniversal's Telemundo station in Los Angeles, which won a GLAAD award for Outstanding Local Television Interview.
Roberts says that another reason to celebrate is the 30-year anniversary of [email protected], the company's LGBT and Ally Employee Resource Group. It has recently launched international hubs in the UK, Australia and Singapore, and signed a multi-year partnership with Pink Dot SG, an annual event to fight homophobia and celebrate diversity in Singapore.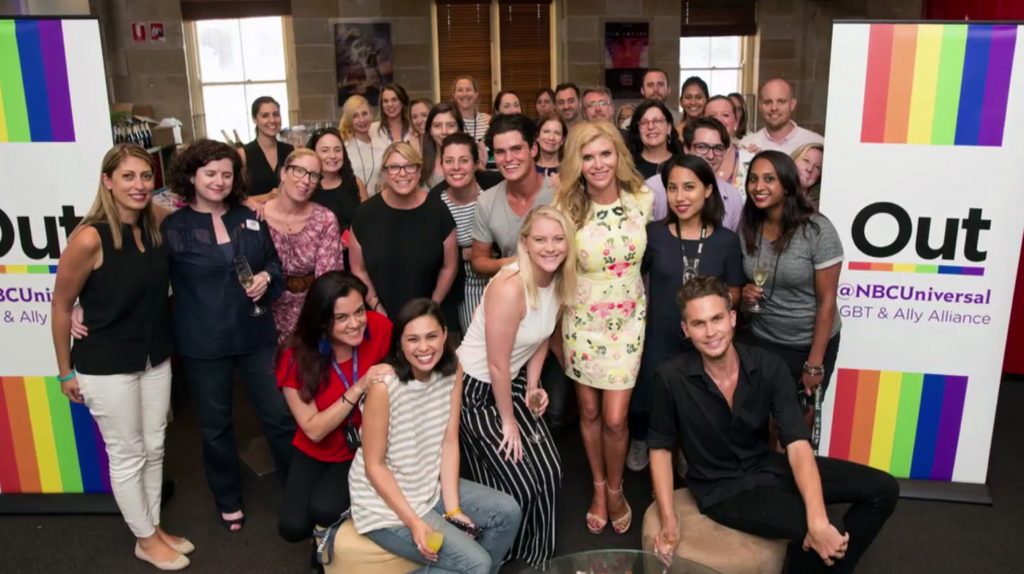 A statement from NBCUniversal's website reads: "We celebrate diverse cultures and backgrounds by presenting positive role models, telling diverse success stories, commemorating heritage, and fostering dialogue on a variety of platforms, to create powerfully engaging content that makes a real difference in people's lives. We at NBCUniversal believe that diversity fosters new ideas—and new ideas are the engine of our success."