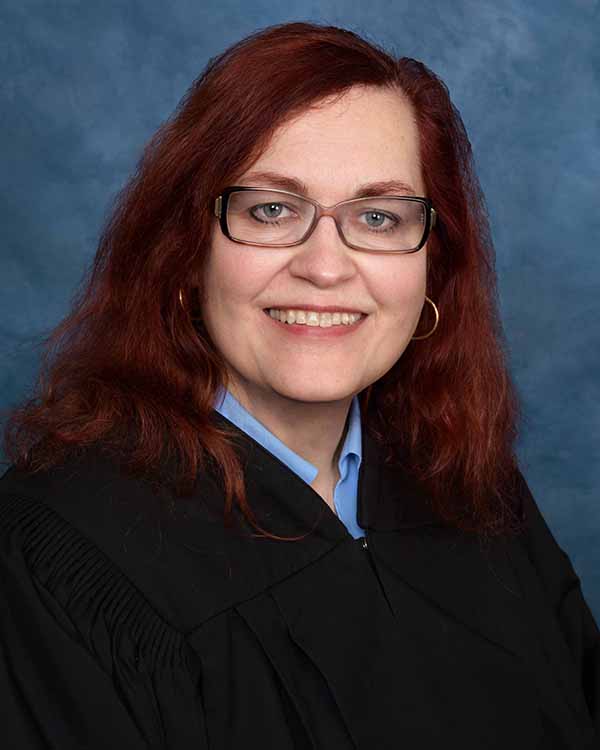 Judge Victoria Kolakowski, California's only openly transgender elected public official, was re-elected Tuesday in an uncontested election for a seat on the Alameda County Superior Court.
The Queens native graduated from Louisiana State University's law school in 1989, and is the first openly transgender trial court judge in the United States (between her first election and the beginning of her term, the Hon. Phyllis Frye was appointed and sworn in as an Associate Municipal Court Judge in Houston, Texas, making Judge Frye the first openly transgender judge.)
She then appealed to the Louisiana State Bar, and two days later the unanimous decision came: "They all thought it was silly," she says.
With 27 years of legal experience, Judge Kolakowski first made news in 2010, when she won a tight race against John Creighton, a prosecutor for 25 years, who had been endorsed by most of the county's judges. Her campaign focused on younger voters, women, people of color and especially the LGBT community. She was endorsed by the Equality California PAC, the "nation's largest statewide lesbian, gay, bisexual and transgender civil rights organization dedicated to creating a fair and just society."
Kolakowski was the recipient of the Vanguard Award from the Transgender Law Center in 2012. In 2014, she received the first "Pioneer in the Law Award" from California Women Lawyers, and was the honored guest of Transgender Equality Network Ireland's at Dublin Pride. Last year she was honored by the Alameda County Bar Association with its Distinguished Service Award for judges.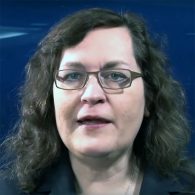 "I am deeply honored to be re-elected unopposed to serve the people of Alameda County for another six years" said Kolakowski about yesterday's re-election. "I pledge to continue to honor my commitment to judge fairly, treat all people who appear in front of me with dignity and respect, and to promote access to justice for all people."
Rick Zbur, executive director of Equality California celebrates the accomplishment: "Judge Victoria Kolakowski broke barriers when she was first elected as the country's first openly transgender trial judge in 2010. She continues to blaze trails today as the only openly transgender elected government official in California. We have been thrilled to support her over the years and congratulate her on winning another term on the bench."