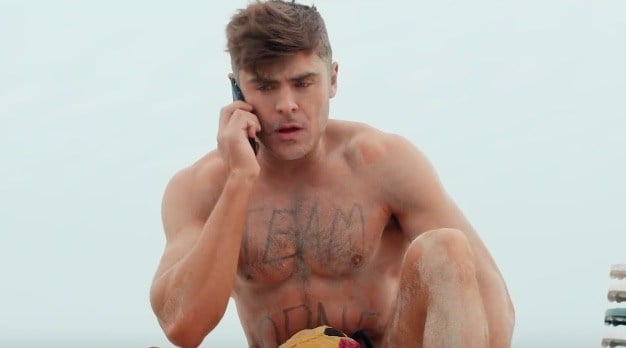 Zac Efron fans may find themselves clamoring for a new piece of Zefron memorabilia now for sale.
A jock strap worn by the actor in the Spring Break road trip movie Dirty Grandpa, also starring Robert DeNiro, is currently up for auction. The item is recognizable from stills from the movie as well as a memorable GIF that shows Efron doing the Macarena in the barely there undergarment.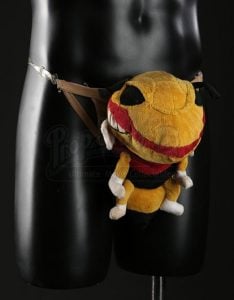 The prop auction house has more on the jock strap's provenance: "After being drugged by his grandpa and accidentally smoking meth, Jason [Efron] ends up in a stuffed hornet jock strap dancing and later comes to on the beach wearing it…The item shows minor wear and dirt stains from storage after filming, but remains in good condition."
As of this posting, the current bid is $200.
Efron reportedly had a butt double for the film. Paparazzi photos taken during filming show that Efron was wearing an additional nude colored undergarment undenerath the jock strap to keep covered up.
[h/t NNN]