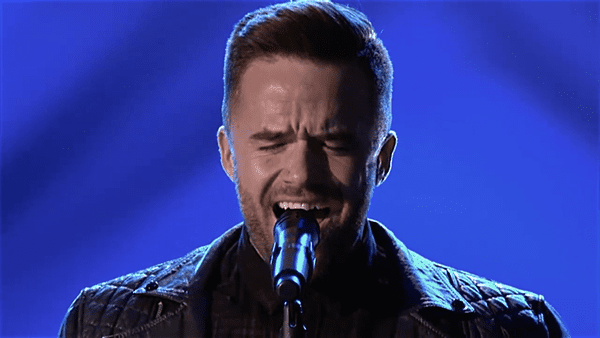 Last month we told you about Brian Justin Crum, a current contestant on America's Got Talent, who wowed judges with his show-stopping rendition of Queen's "Somebody to Love." 
Just last week, Crum, who is openly gay, released a new music video in which he mashed up Cher's iconic hit "Believe" with Adele's "All I Ask of You." 
Now, Crum is back performing on America's Got Talent, and this time he takes on Radiohead's song "Creep" in a performance that is sure to give you chills.
Crum's rendition of "Creep" comes across as a lament that vacillates between quiet reticence and thunderous agony. But such a beautiful lament it is.
Fans of the original song will note that the tone remains the same, even if sung in a different register. This is over the top drama compared to Radiohead's emo anthem for the socially awkward and sullen.
"Creep" has also been famously covered by Scala & Kalacny Brothers and used in trailers for the 2011 movie, The Social Network.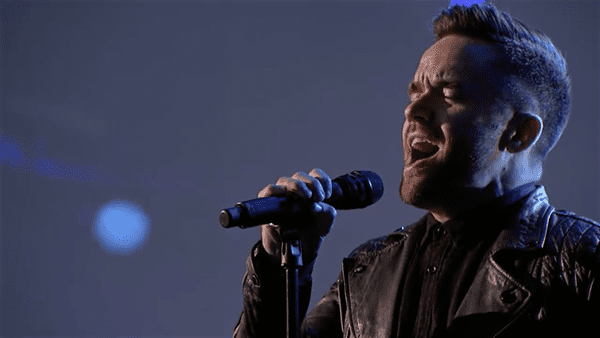 Watch Brain Justin Crum hit it out of the park, below.