Brian Justin Crum, who wowed judges on America's Got Talent last week with a rendition of Queen's "Somebody to Love" that brought the audience to their feet, rolled out a Cher and Adele mash-up on YouTube this week. Crum is a gay man who told a touching story of being bullied as a kid and the support he got from his mom before singing the track. The judges were touched too.
https://www.instagram.com/p/BHsjnr1ju1y/?taken-by=brianjustincrum
This week Crum released a mash-up of Cher's "Believe" and Adele's "All I Ask" this week as he waits to make his next move in the reality competition.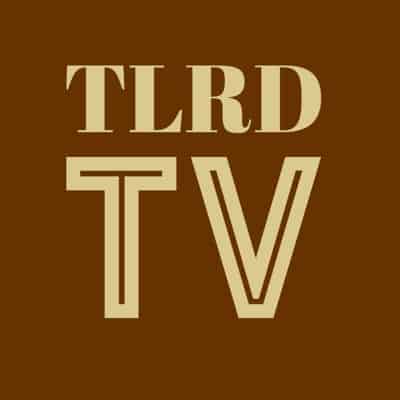 The clip was shot by Arno Diem.
https://www.instagram.com/p/BHlSGrwDyLV/?taken-by=brianjustincrum