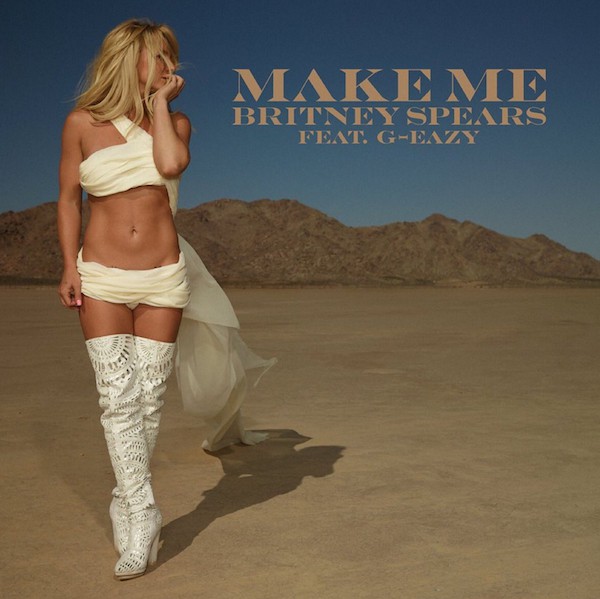 Britney Spears released a new single featuring G-Eazy on Thursday night from her upcoming ninth studio album.
Spears' as-yet-untitled album serves as the follow-up to 2013's Britney Jean, which peaked at No. 4 on the Billboard 200. It's her first release since her "Pretty Girls," her 2015 collaboration with Iggy Azalea. Spears first discussed the album in June during an exclusive interview with E! News' Marc Malkin. "It's very exciting. I've been working on this project for a year and a half now—almost two years—so it really means a lot to me," Spears, 34, explained. "It's my baby."
The singer described her new sound as "a little melodic, a little more not so poppy. It's kind of chill. Very chill." Another new song, "Private Show," is being used in a commercial to promote her perfume of the same name.
The song immediately tracked to the top of the iTunes charts, ahead of Justin Timberlake's "Can't Stop the Feeling":
This is an incredible feeling. Thank you, thank you, thank you!! ❤️ #MakeMe https://t.co/CFC5aH25ao

— Britney Spears (@britneyspears) July 15, 2016
Listen: