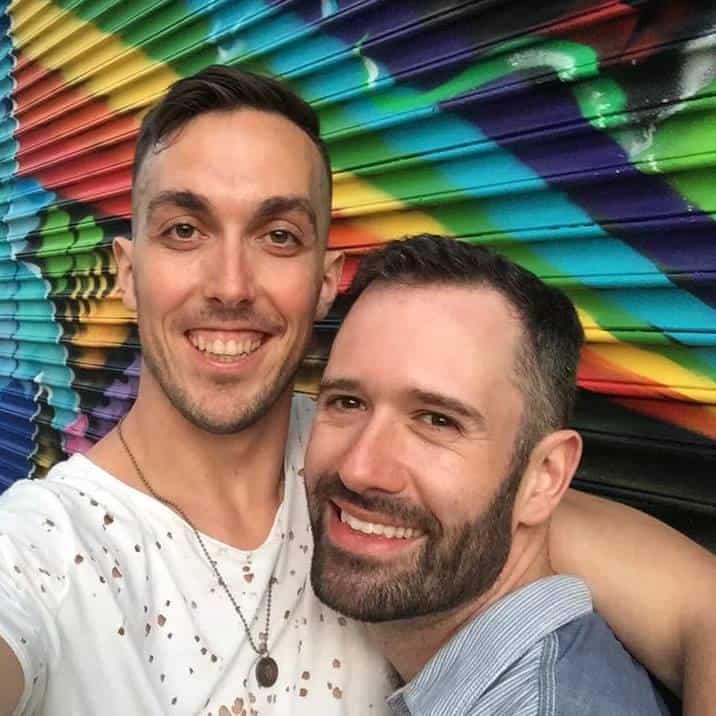 A gay couple attending "Gay Day" At Wonderland, an amusement park in Vaughan, Ontario was told to stop hugging, prompting PFLAG, the event's sponsor, to cancel further events at the park.
Waiting in line for the Lazy River, Morrison said he and his partner hugged —as any couple might on such an occasion.
Apparently somebody didn't like that.
Morrison said they were approached by a Wonderland worker who told them there was a complaint. The worker asked them to stop hugging and said "we should check our behaviour because it's a family park," Morrison said.
The park's general manager has since apologized to the couple and has "reiterated the importance" of the incident to employees several times, according to spokesperson Soulla Lindo. She said the staffer in question has not been disciplined because they haven't been able to figure out who it was.
Our decision to cancel PFLAG Canada's Gay Day at Canada's Wonderlandwas not an impulsive decision. After the incident, nearly a month ago,PFLAG Canada offered Canada's Wonderland free diversity training for its staff, which they ignored. PFLAG Canada's board of directors met and discussed this at length. We felt that no answer was indeed a very strong answer.
Although we do appreciate the apology the couple received from Wonderland's GM, we felt like it was a corporate apology with no true intent on embracing diversity and the LGBTQ community.
Gay Day must be a safe and welcoming space for our LGBTQ family and friends and moving forward, it must be with an organization and venue that truly wants to celebrate and take ownership of Gay Day with PFLAG Canada.
(image facebook)