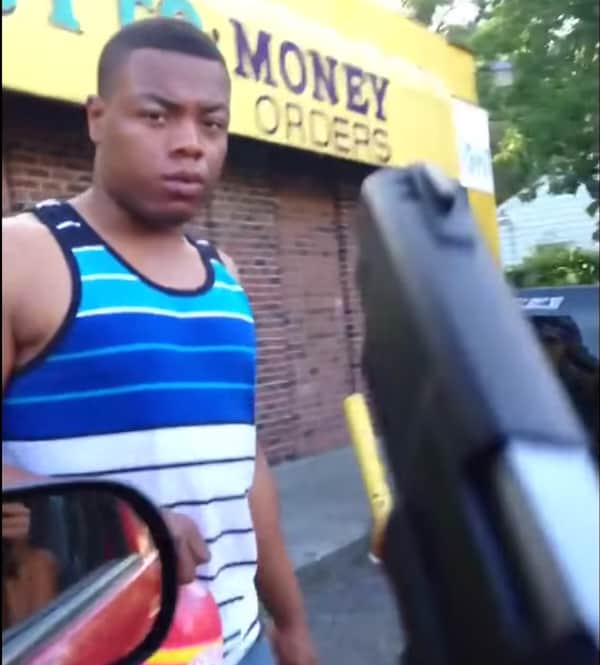 Police have arrested the man behind a video which went viral earlier this week in which a man was threatened with a gun for acting "gay".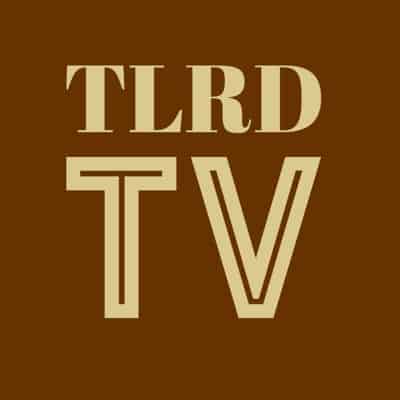 Yesterday, police said that they were looking for a man named Steven Drake Edwards in connection with the crime.
Today, police say they have made an arrest, the Detroit Free Press reports:
Sgt. Michael Woody said the arrest happened about 3:30 p.m. and was a combination of the man turning himself in and police negotiating his surrender. Police will seek felonious assault charges, and possibly additional hate crimes charges, Woody said.
Earlier on Saturday, the suspect posted to his Periscope account what he called "APOLOGIES to LBGT COMMUNITY."
In the four minute video, he admits to being the one in the video hurling the gay slurs and pointing the gun, but said "physically it wasn't me. I was intoxicated."
"I apologize though. I got my whole family looking at me. I don't even know why I did it. I'm going to go turn myself in," he says while recording the video from the passenger side of a moving vehicle.
Here's a copy of the video posted earlier today: