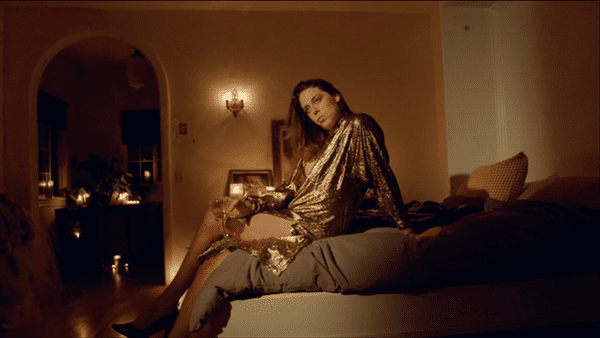 The Gay and Wondrous Life of Caleb Gallo is back with its fourth episode. In it, Benicio finally returns to L.A., Caleb's sister makes her debut, and Freckle gets the screen time she so rightly deserves.
For those who are catching up on TGWLCG, the show centers on an aspiring gay theater teacher, Caleb Gallo, and his adorkable group of actor friends who are fighting to 'make it' at the same time that they're grappling with some complicated romantic entanglements.
The show's 4th episode is perhaps its strongest narrative effort to date. But fans of the show's quirky style need not fear, as there are still lots of deliciously random and off-beat moments. And those moments have become a hallmark of the show that also speaks to how the show approaches gender identity and sexuality.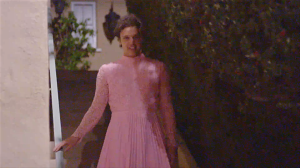 For instance, in episode 4, Benicio decides to wear a fabulous pink dress to a shirtless dancing party for no apparent reason. And really, does he need a reason? Billy, meanwhile, who has wandered into queer territory before, locks lips with a man just as easily as he does with his more-often-than-not flame Karen. In TGWLCG, love and expression can exist without labels. And more often than not, TGWLCG eschews traditional anxiety over sexuality and gender identity for a more fluid and laissez faire approach.
Show creator and star Brian Jordan Alvarez told Towleroad, "This is my favorite episode so far. We meet Caleb's sister, finally get to see some guys making out."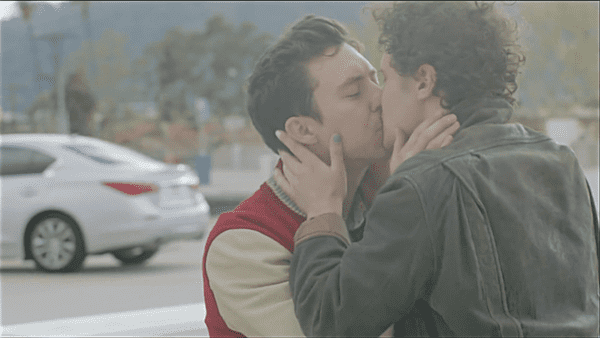 Jason William Greene (Freckle) summed up the episode thus: "Aliens, Shamans, Diversity – why Caleb Gallo gives you EVERYTHING – gives us life, love, lust, and the search for happiness."
Amen, Freckle.
Watch the latest episode, below.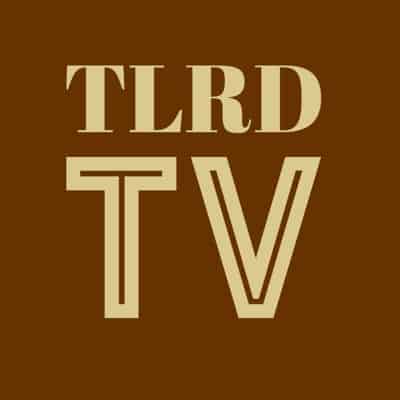 And catch up on TGWLCG, HERE.